49631 E Long Lake Trail, Bovey, MN 55709 --- $139,000
This meticulously maintained log cabin features a newer metal roof, large deck and fire pit area. Large windows provide plenty of natural light and excellent lake views, and an abundance of pine, maple and birch trees offer privacy.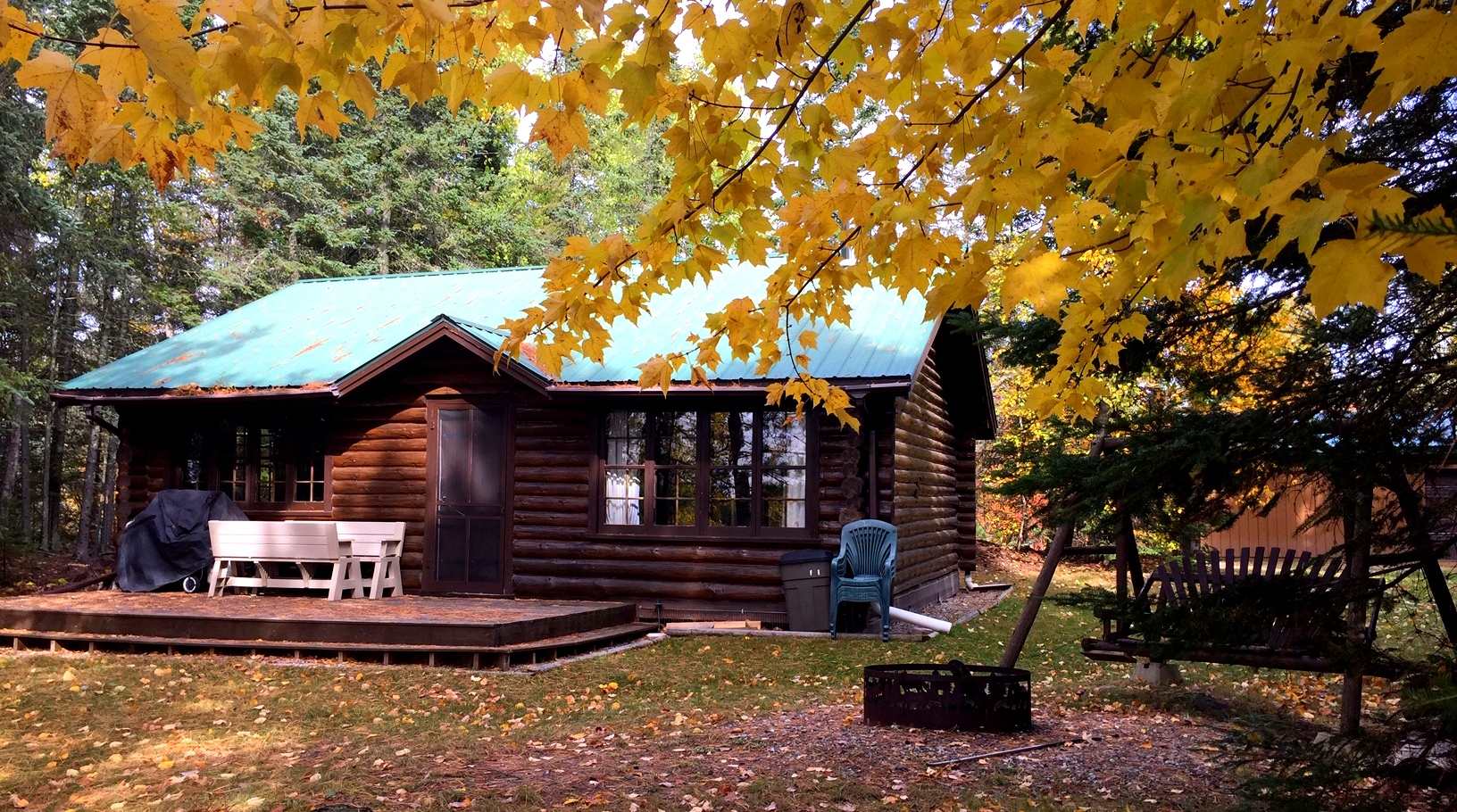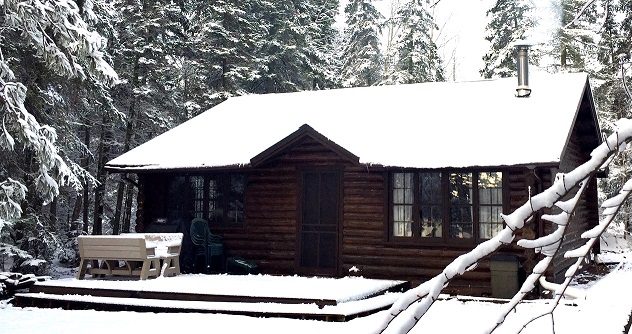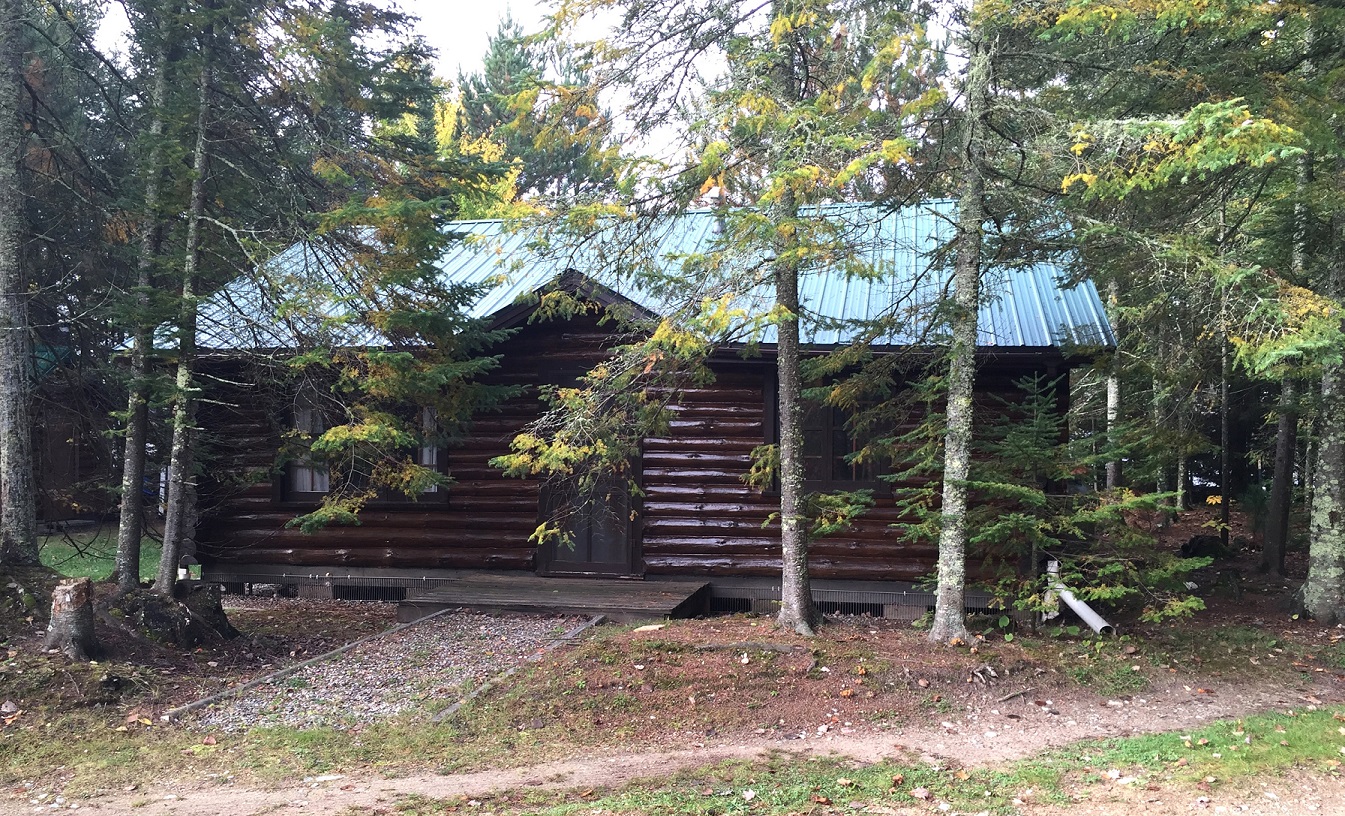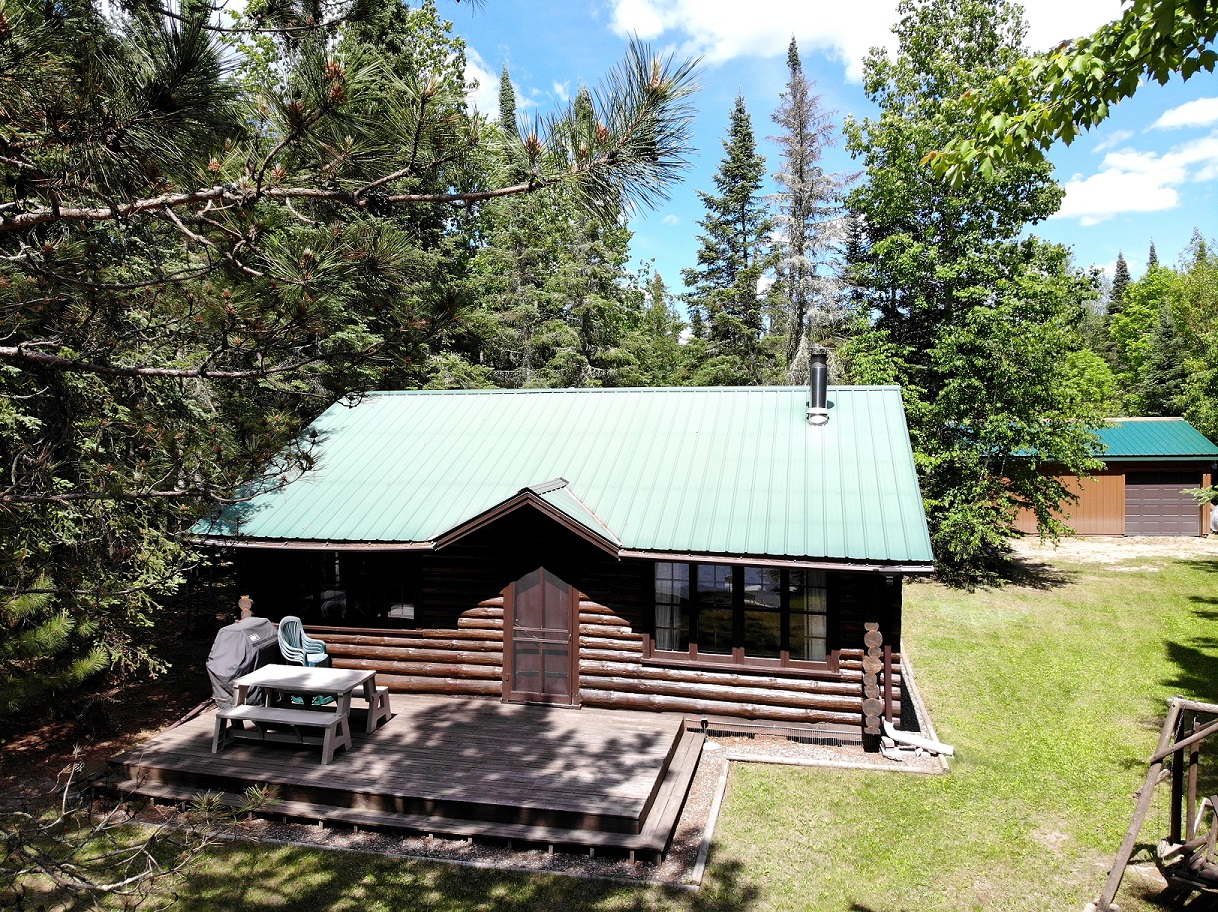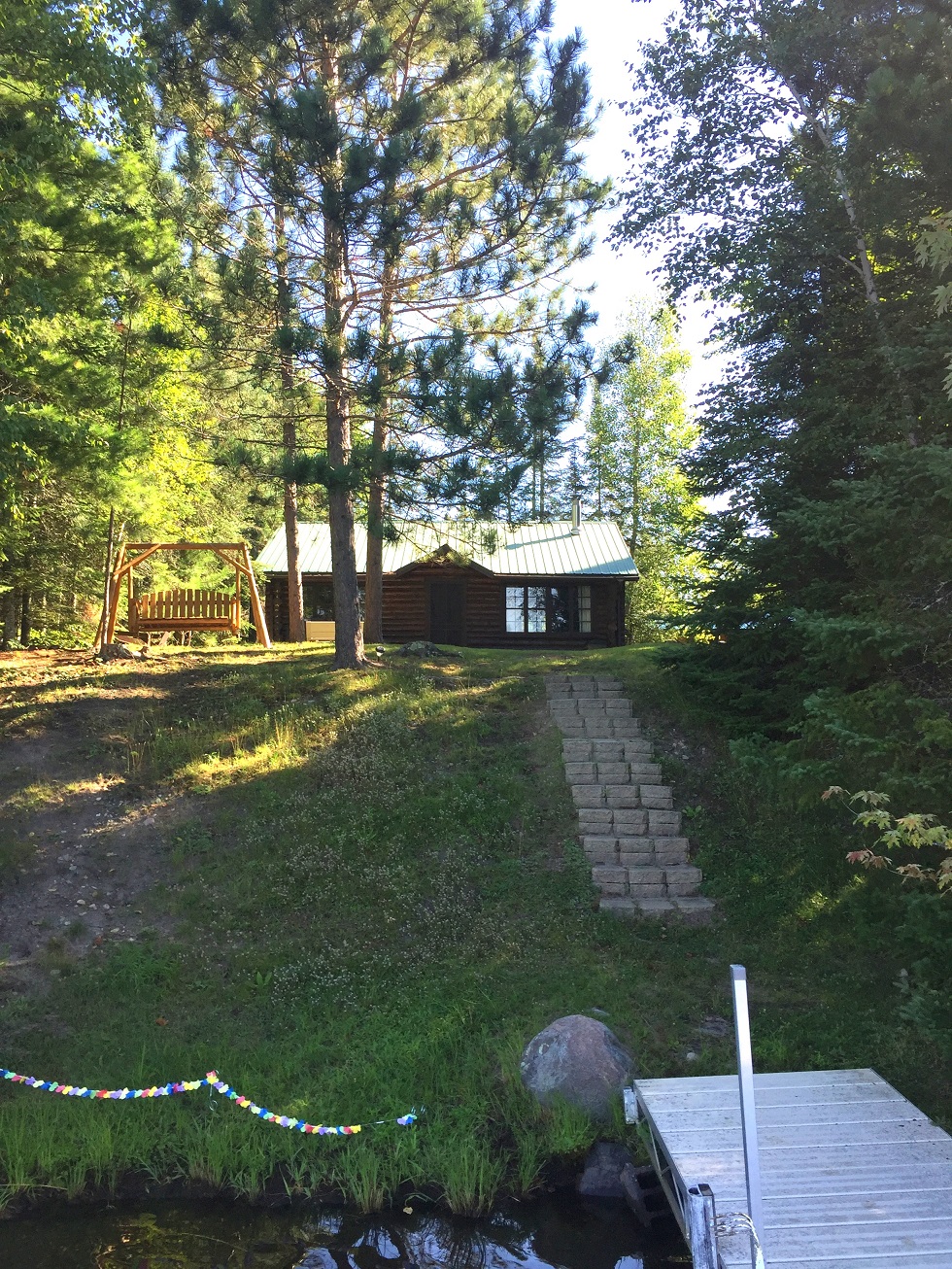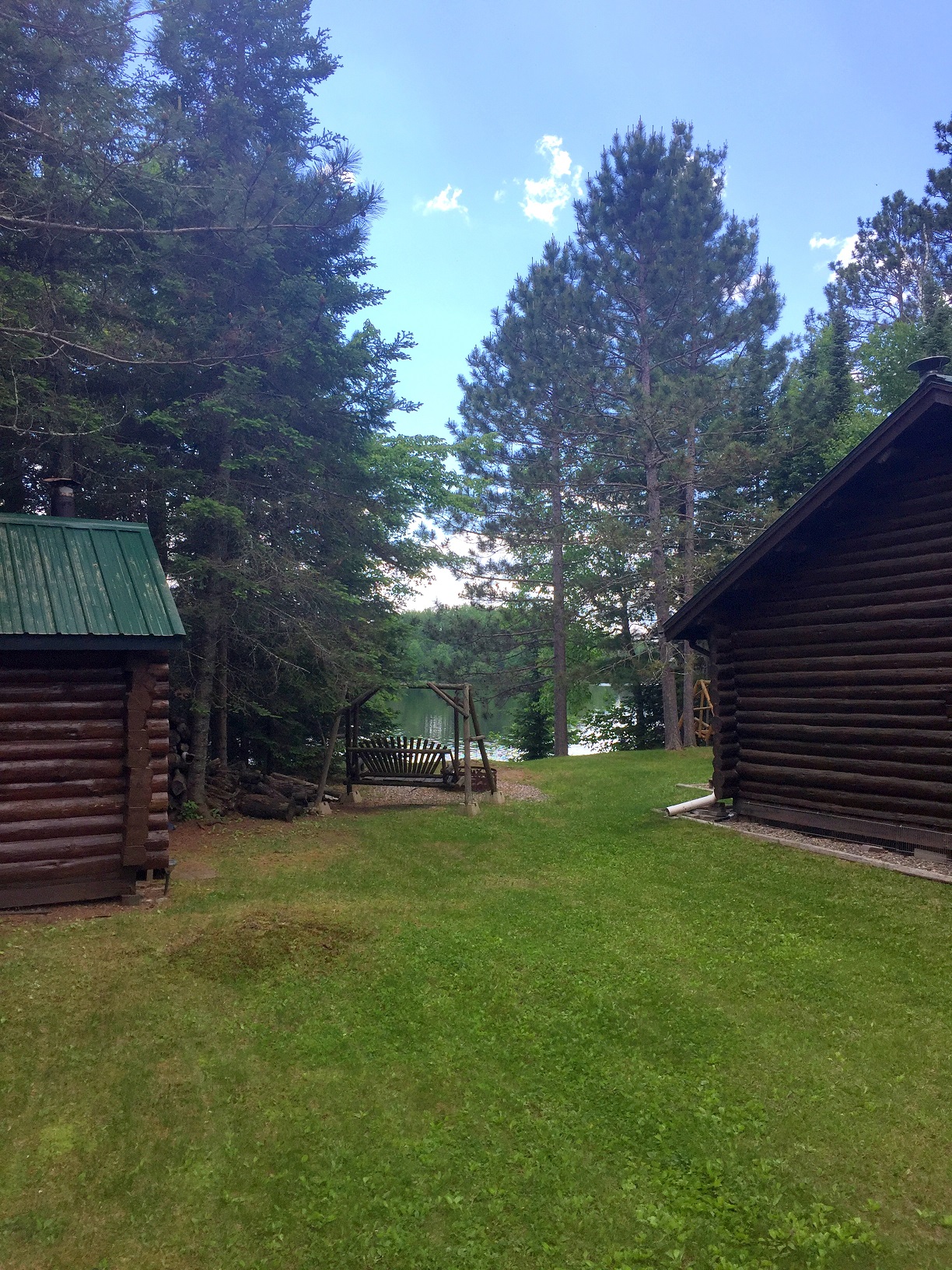 A small pole garage offers lots of storage for boats, ATVs and more!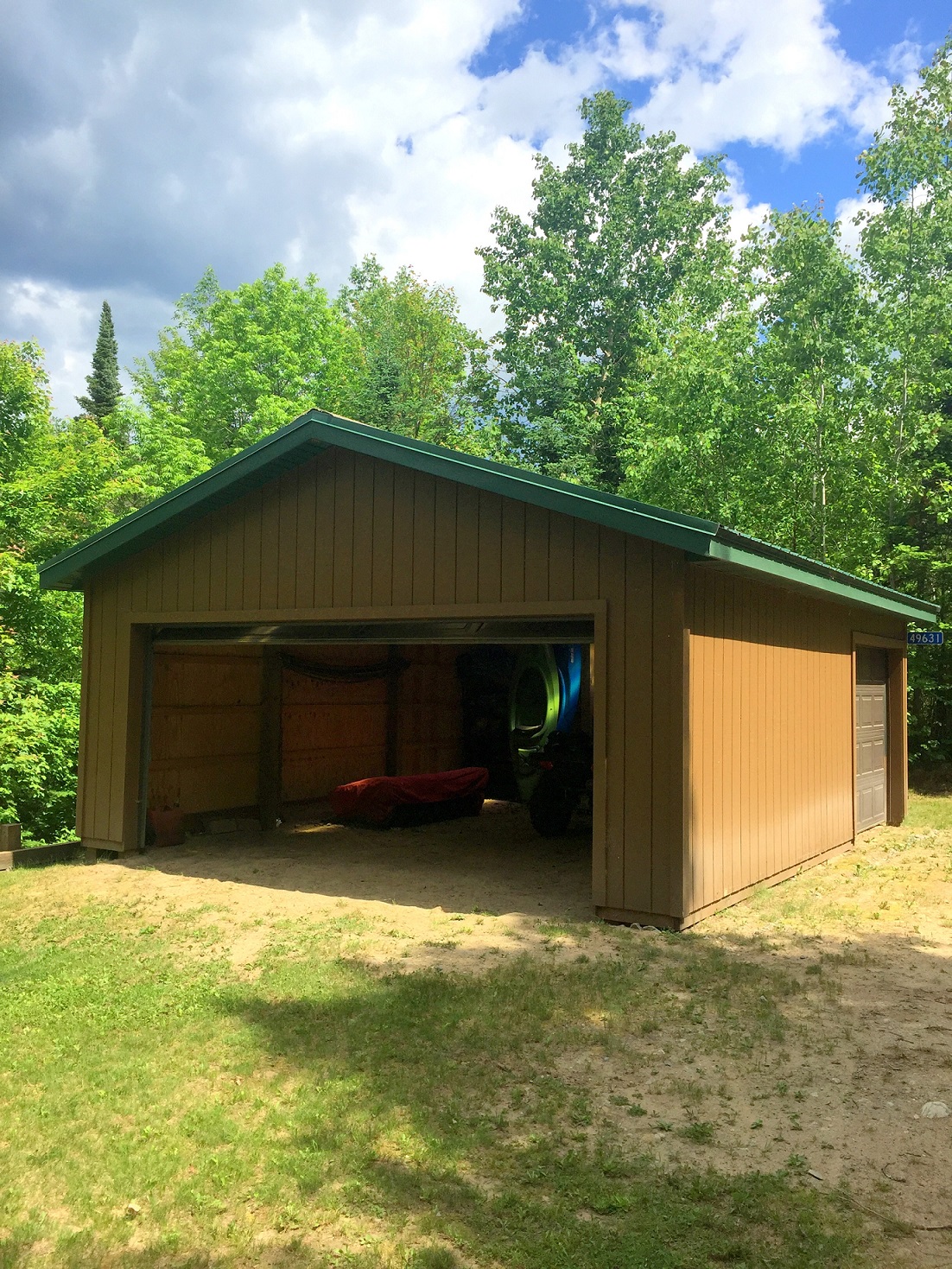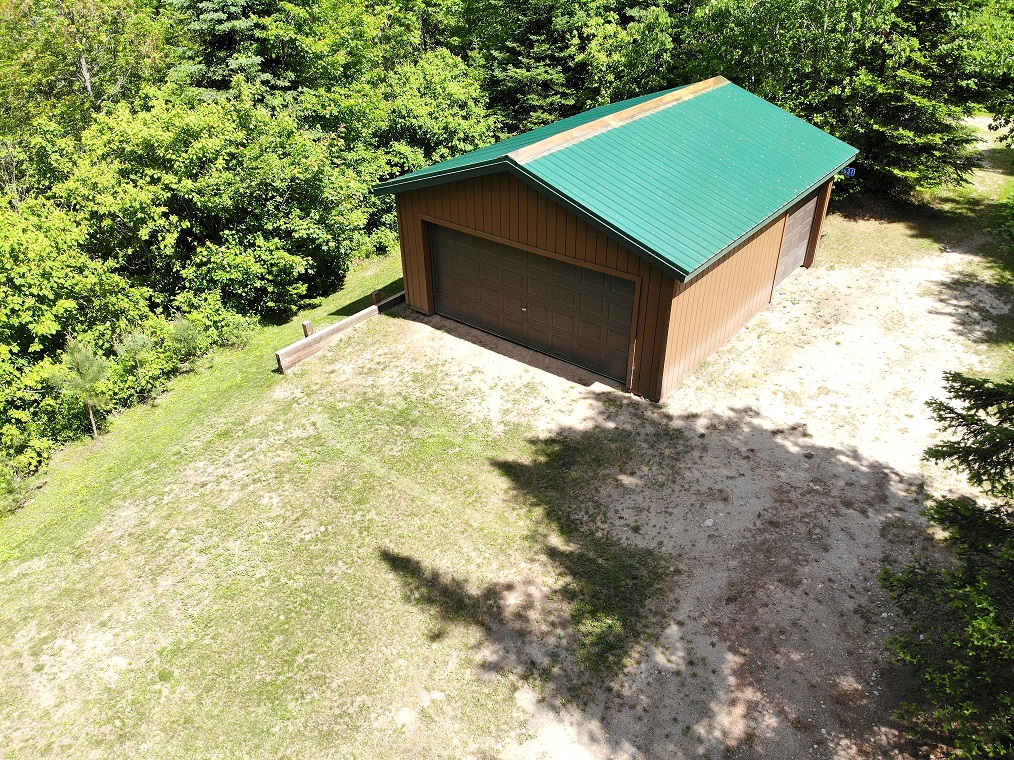 Other outbuildings include a cozy, well-built sauna for relaxation, and an outhouse for when nature calls.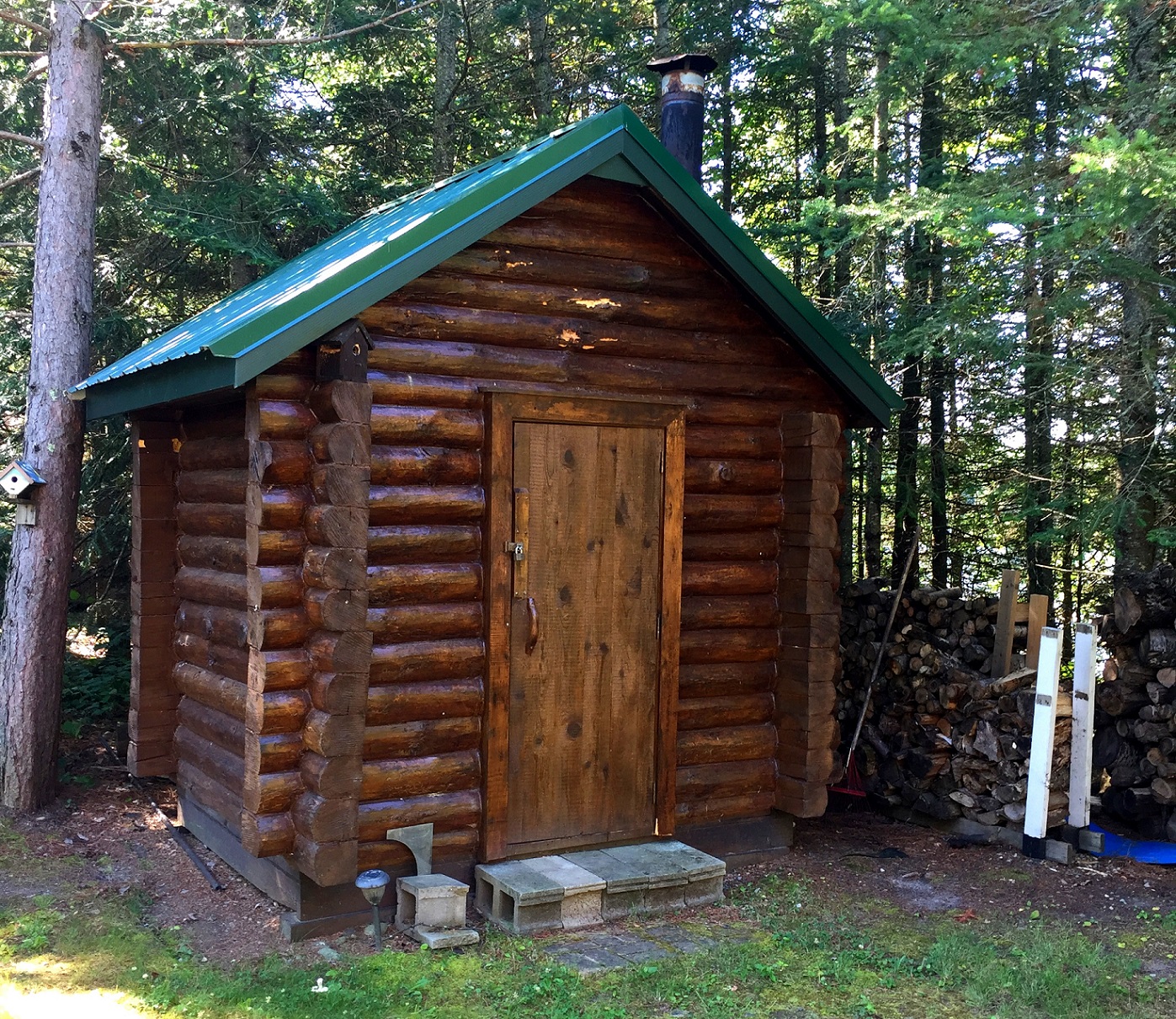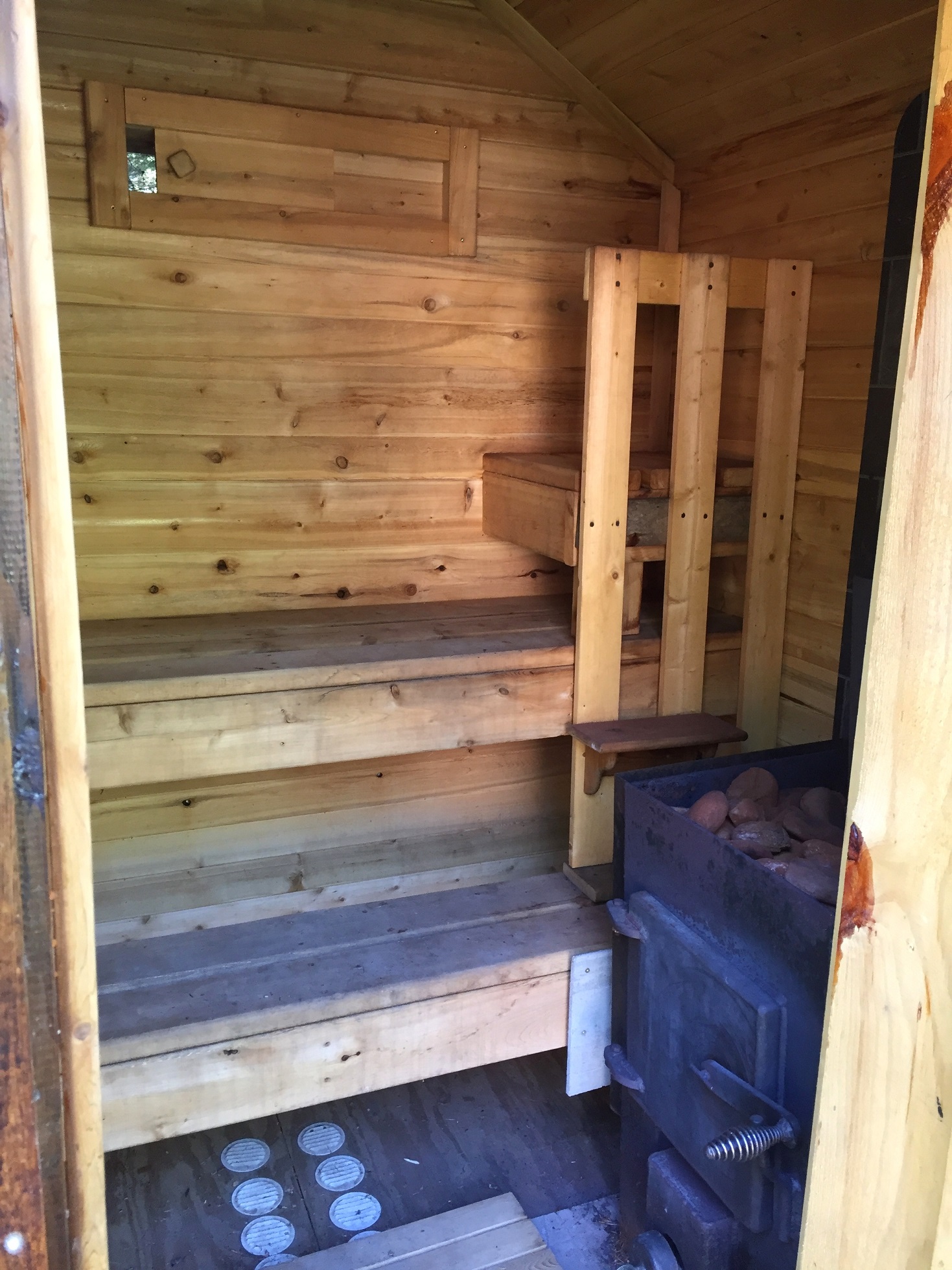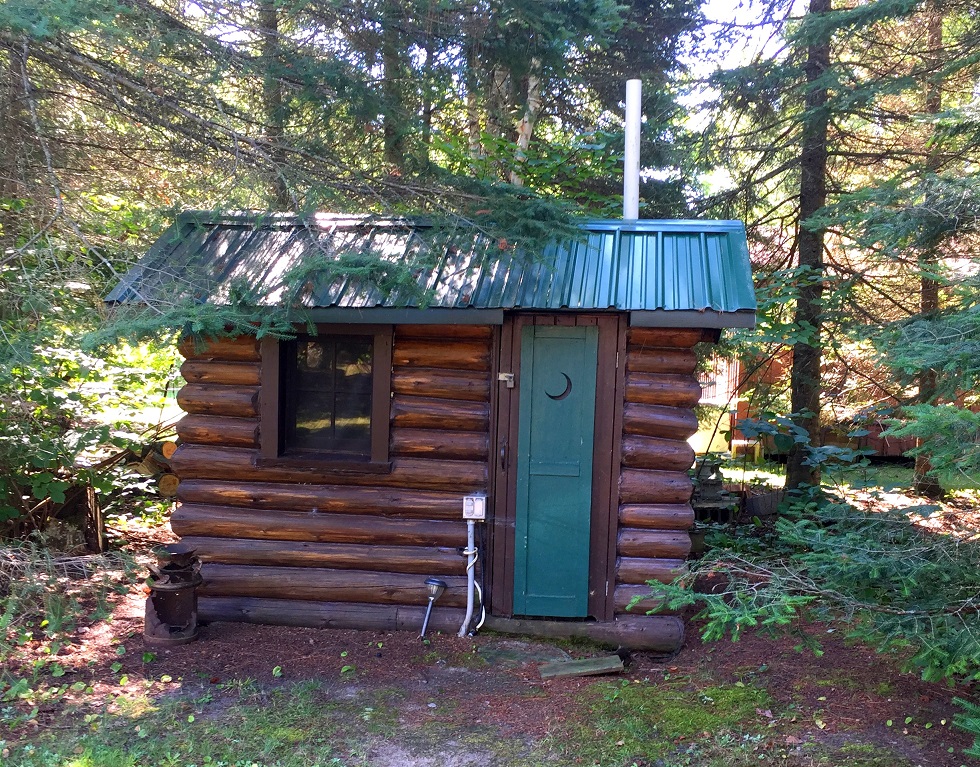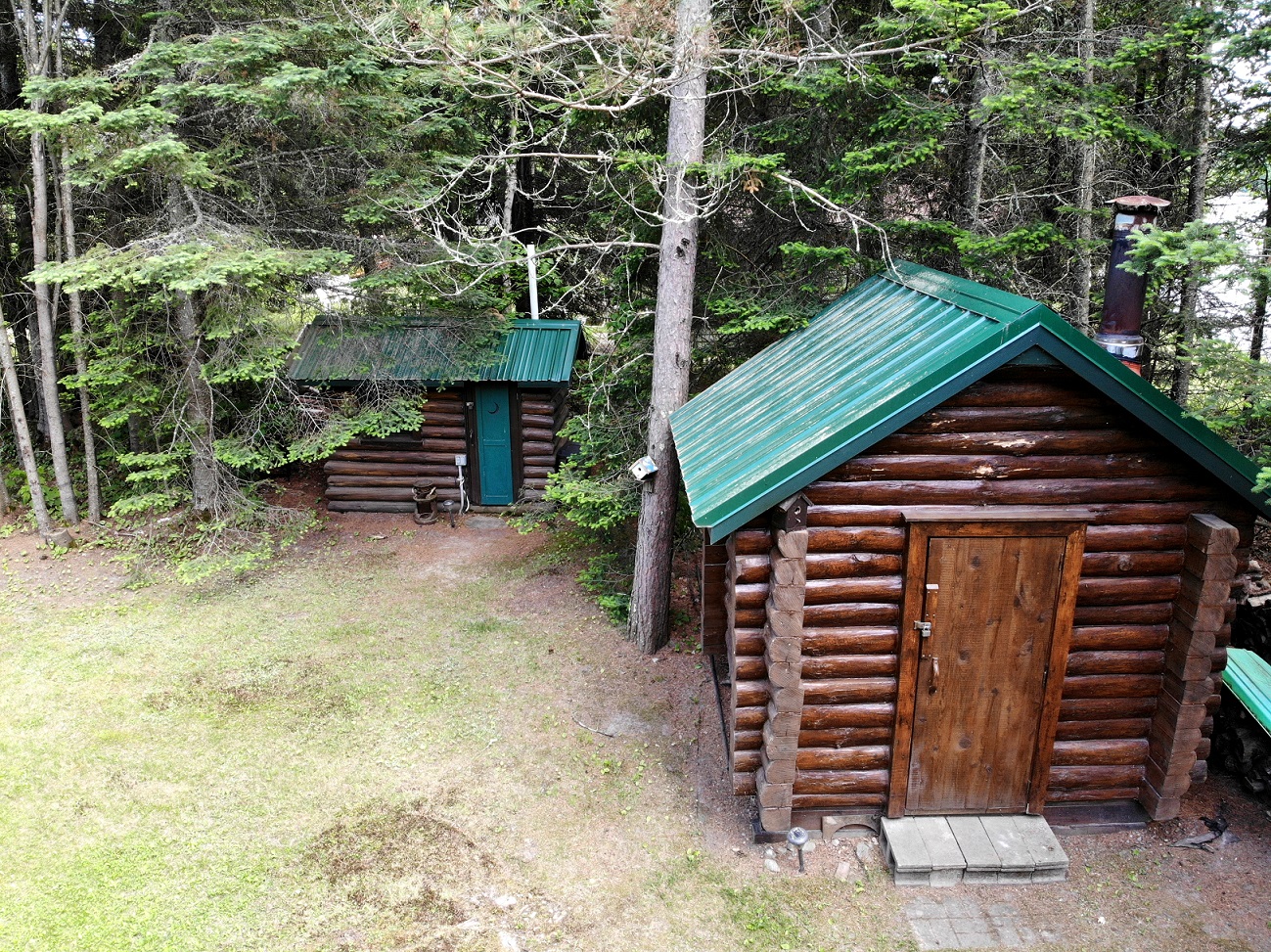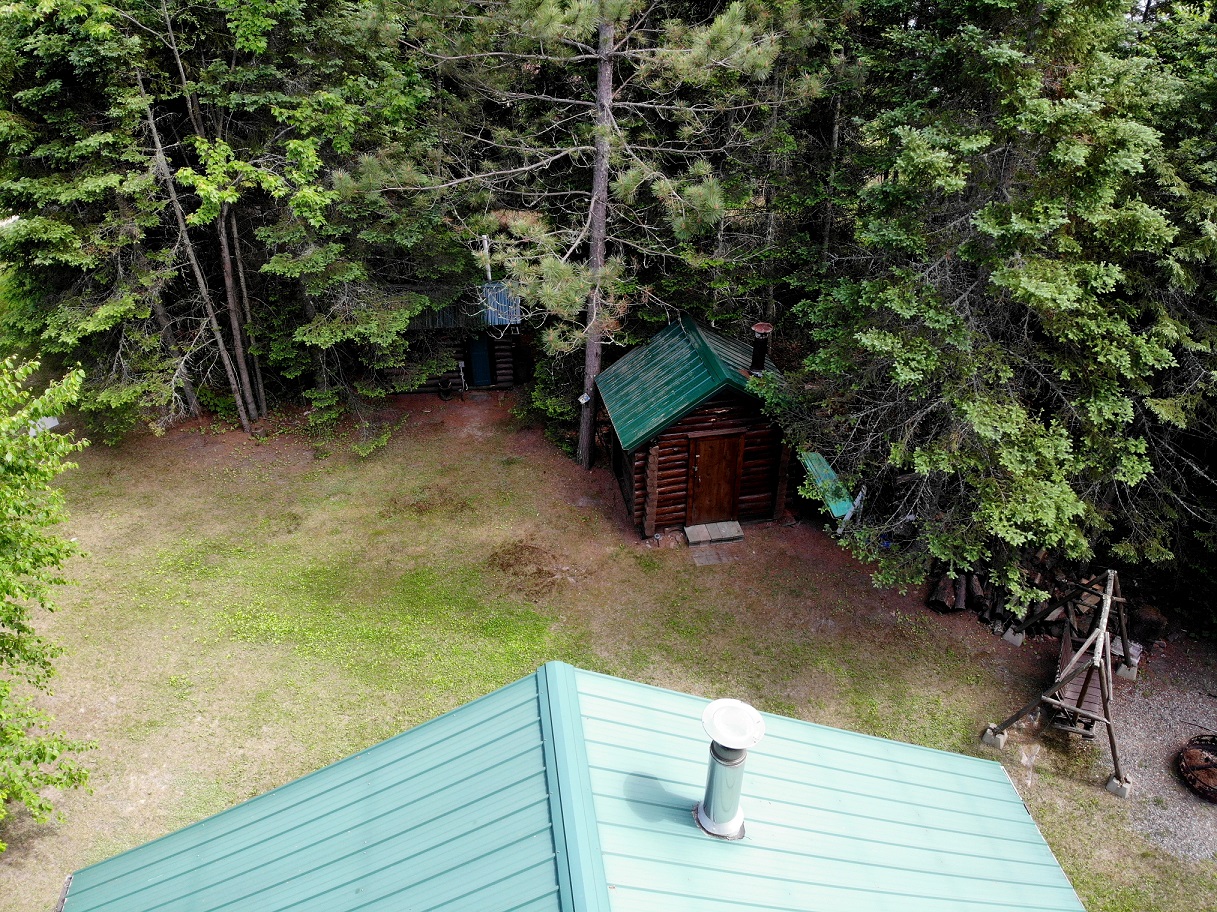 With a roomy 840 square feet, this cabin boasts an open living/dining area and an interior that fits in perfectly at its scenic location with full log construction, exposed trusses, and wood floors. Enjoying the cabin in winter is easy with cozy evenings by the woodstove!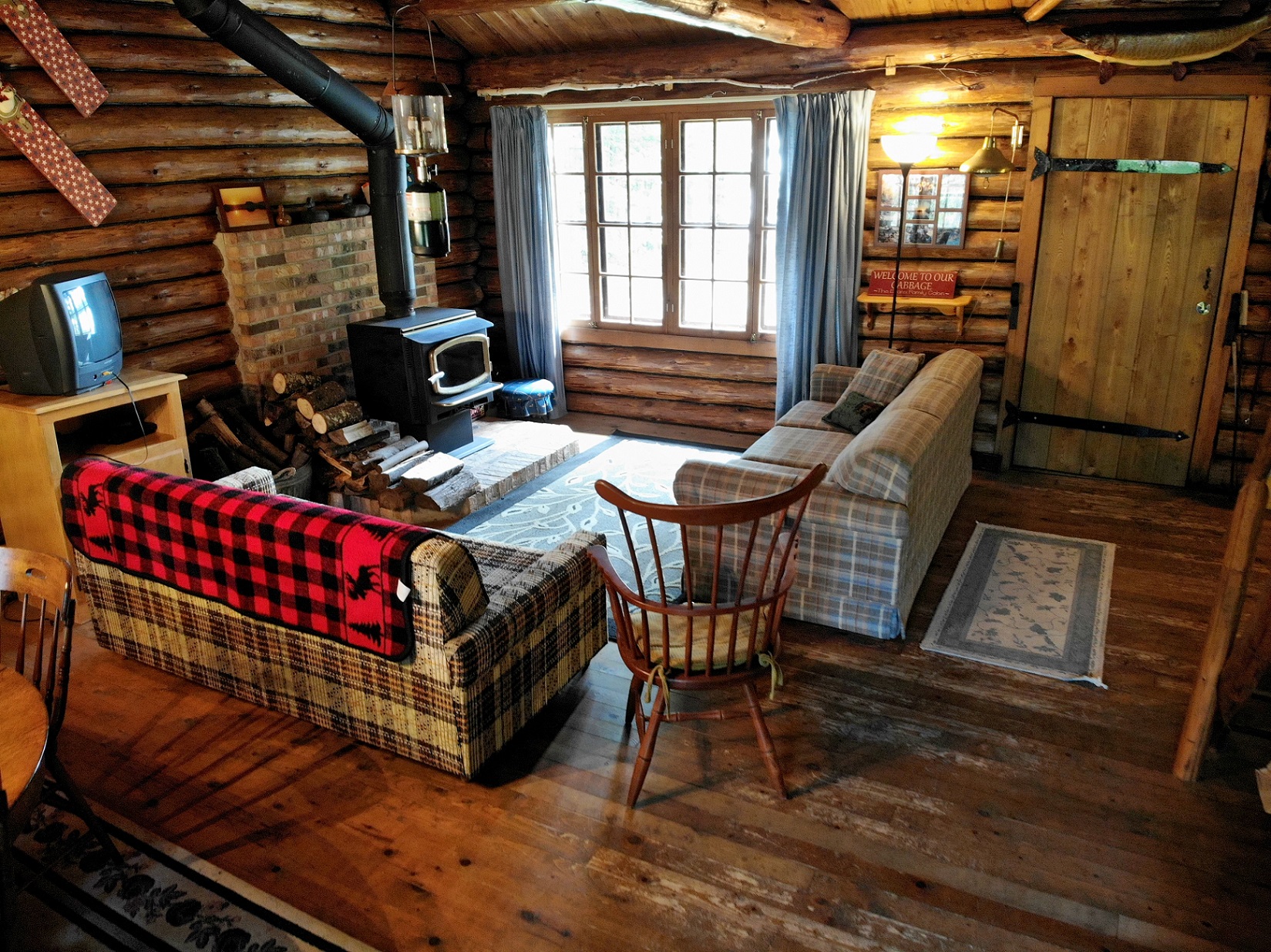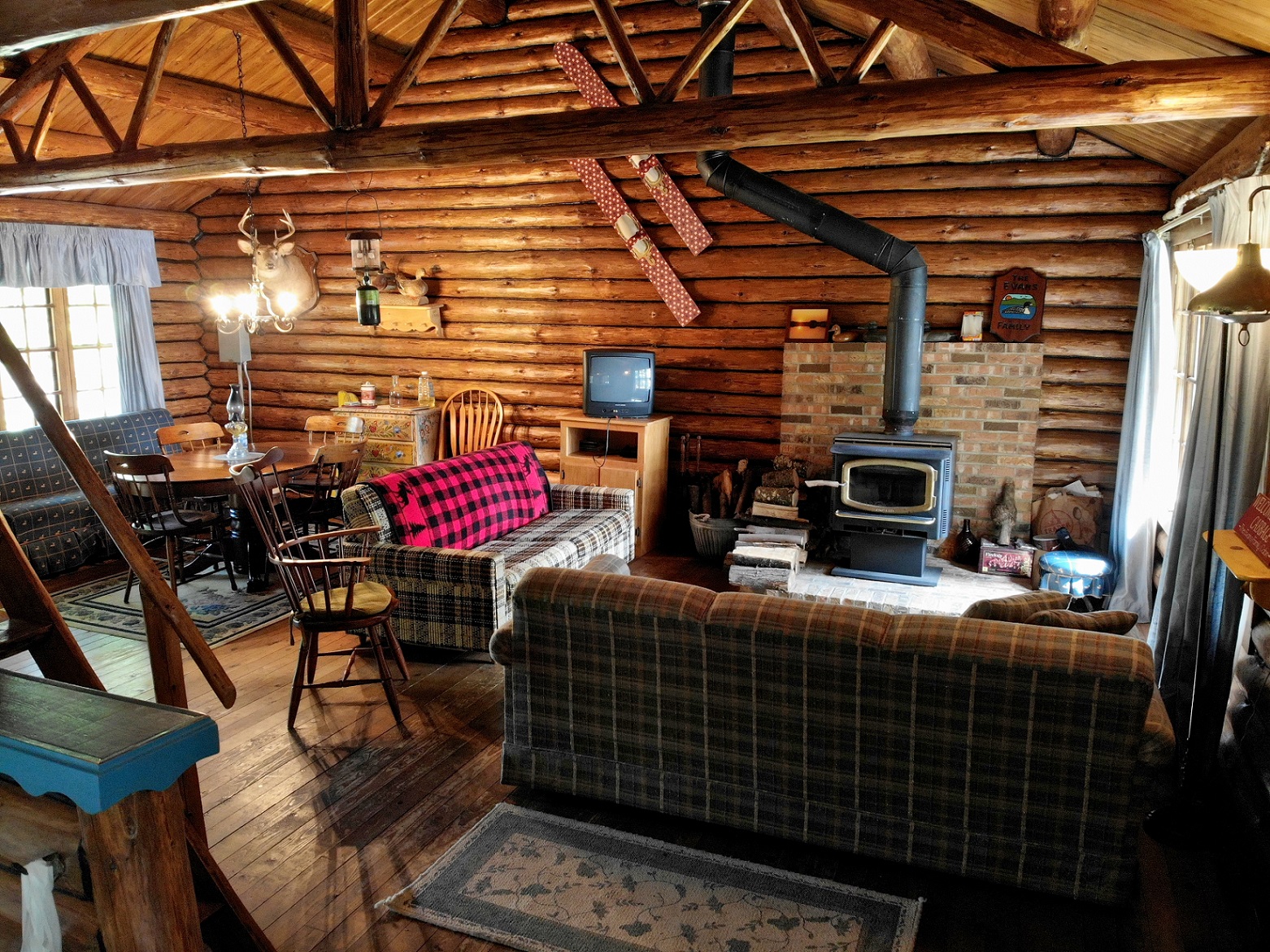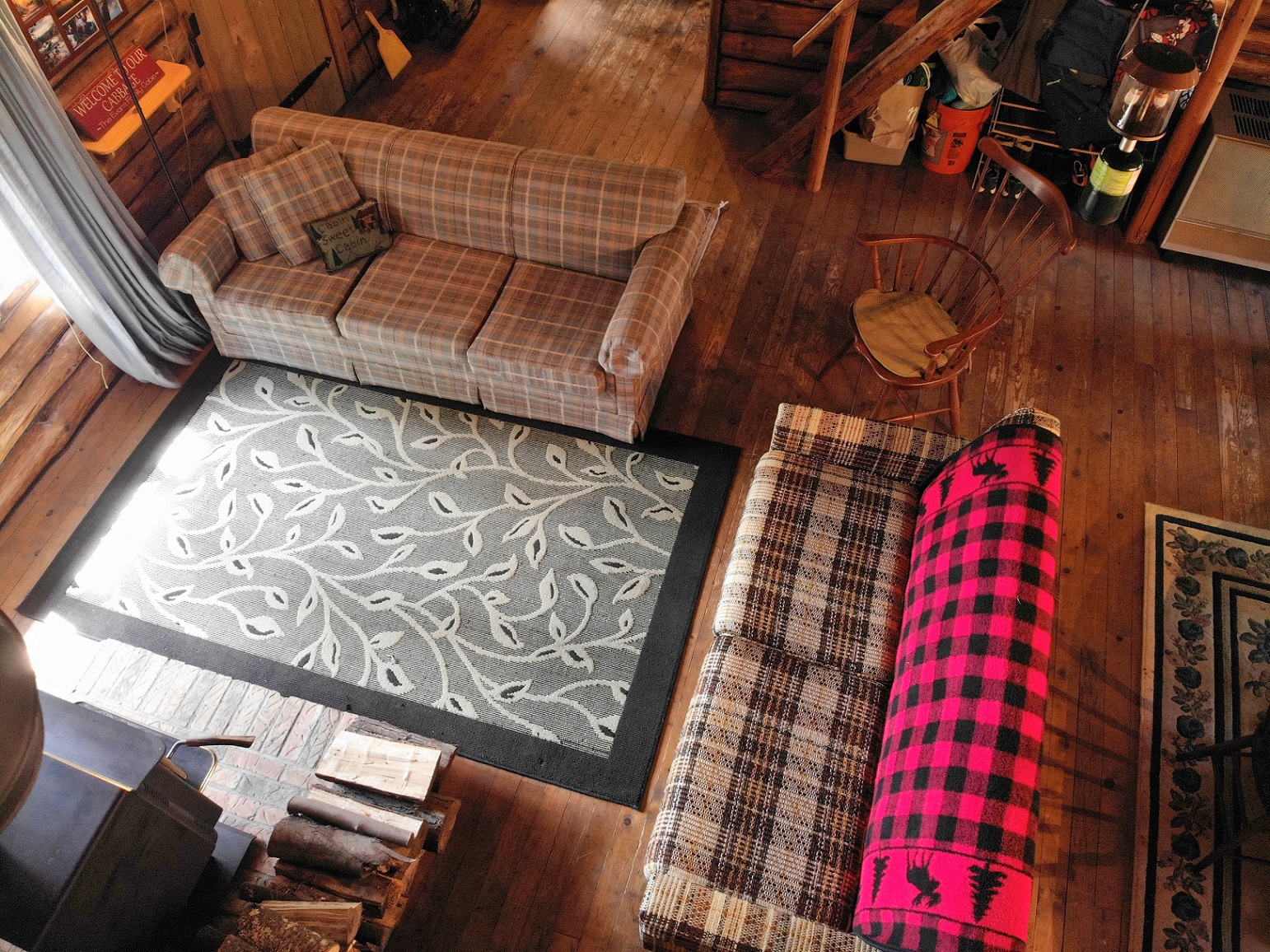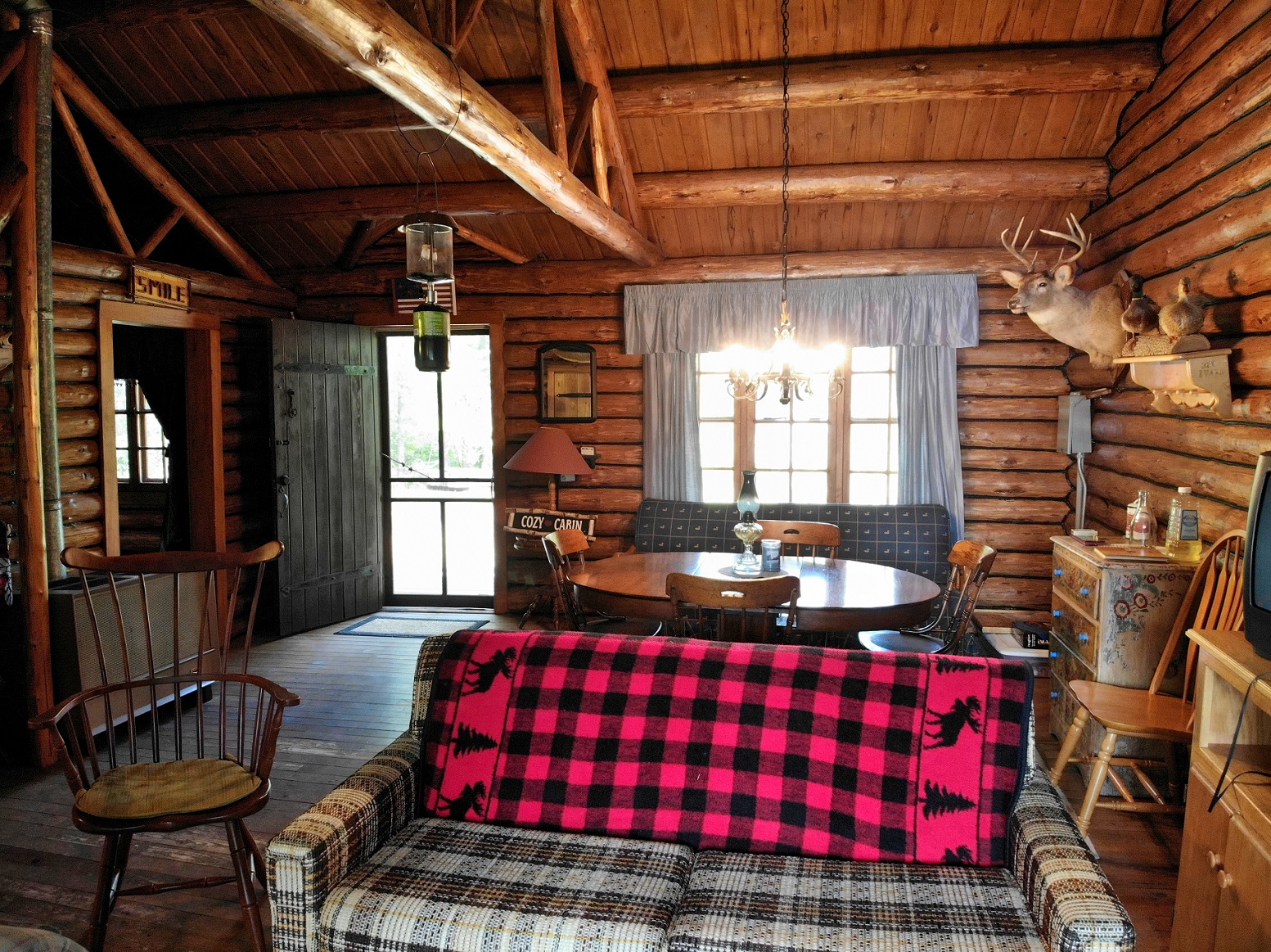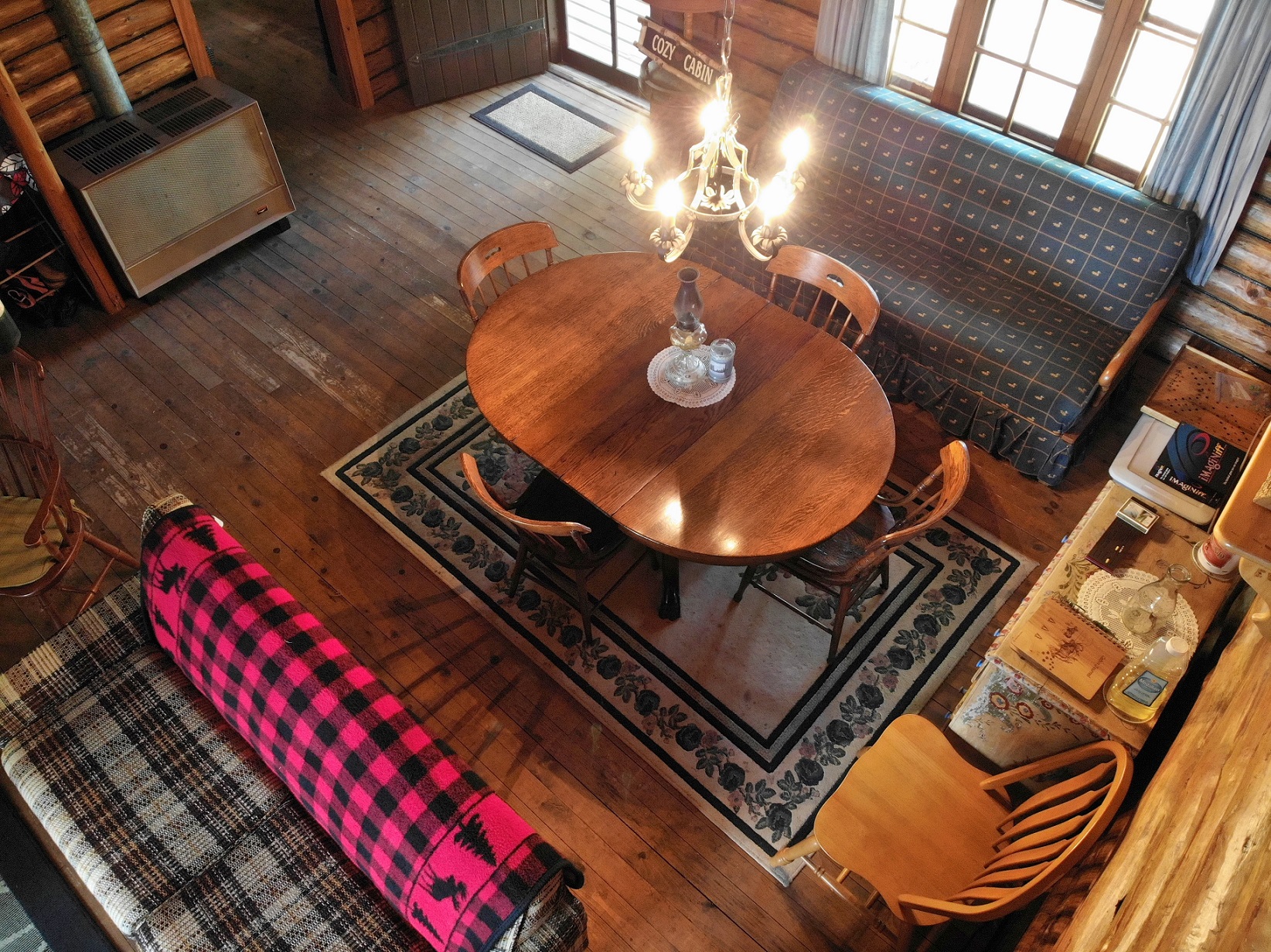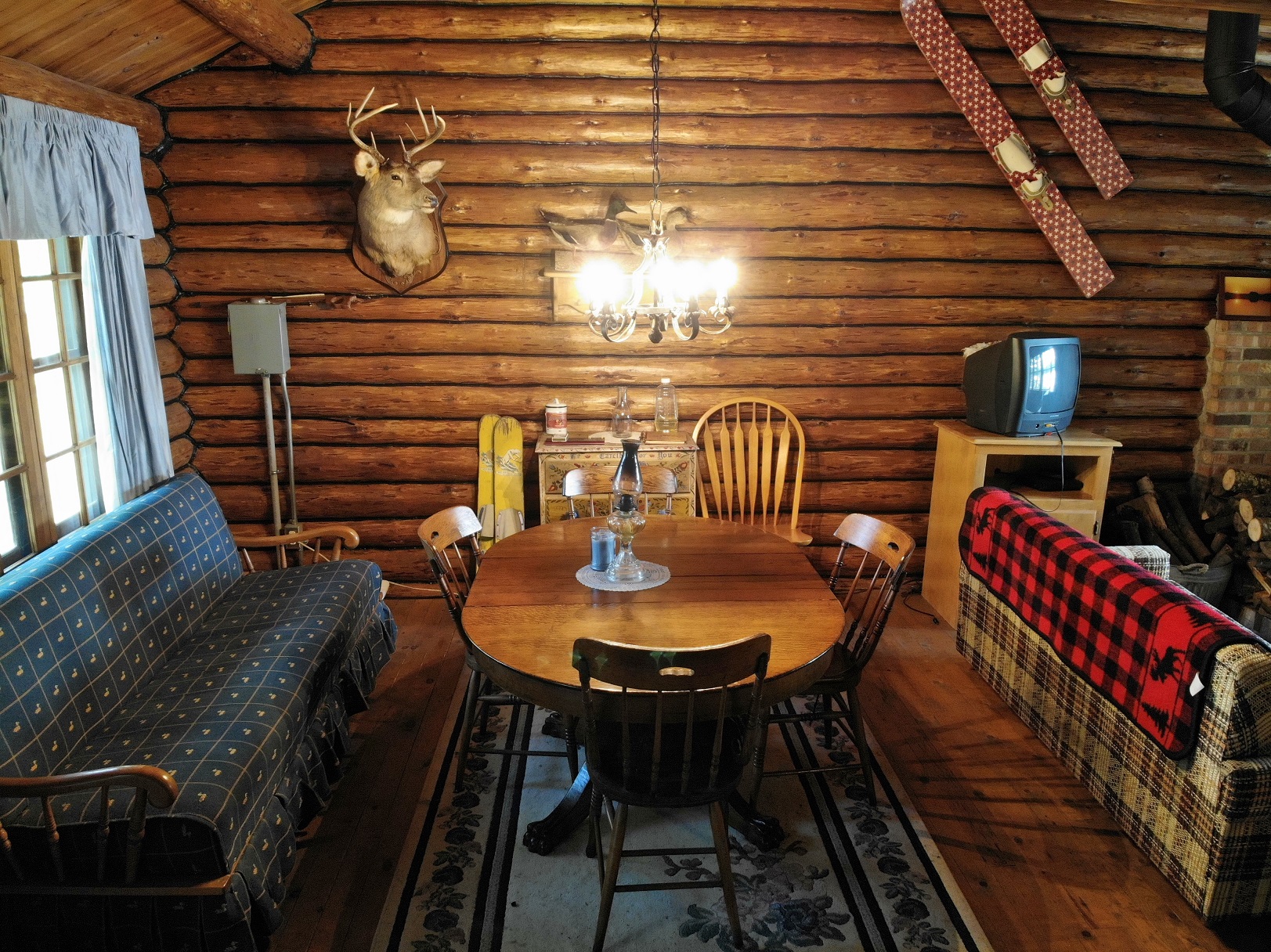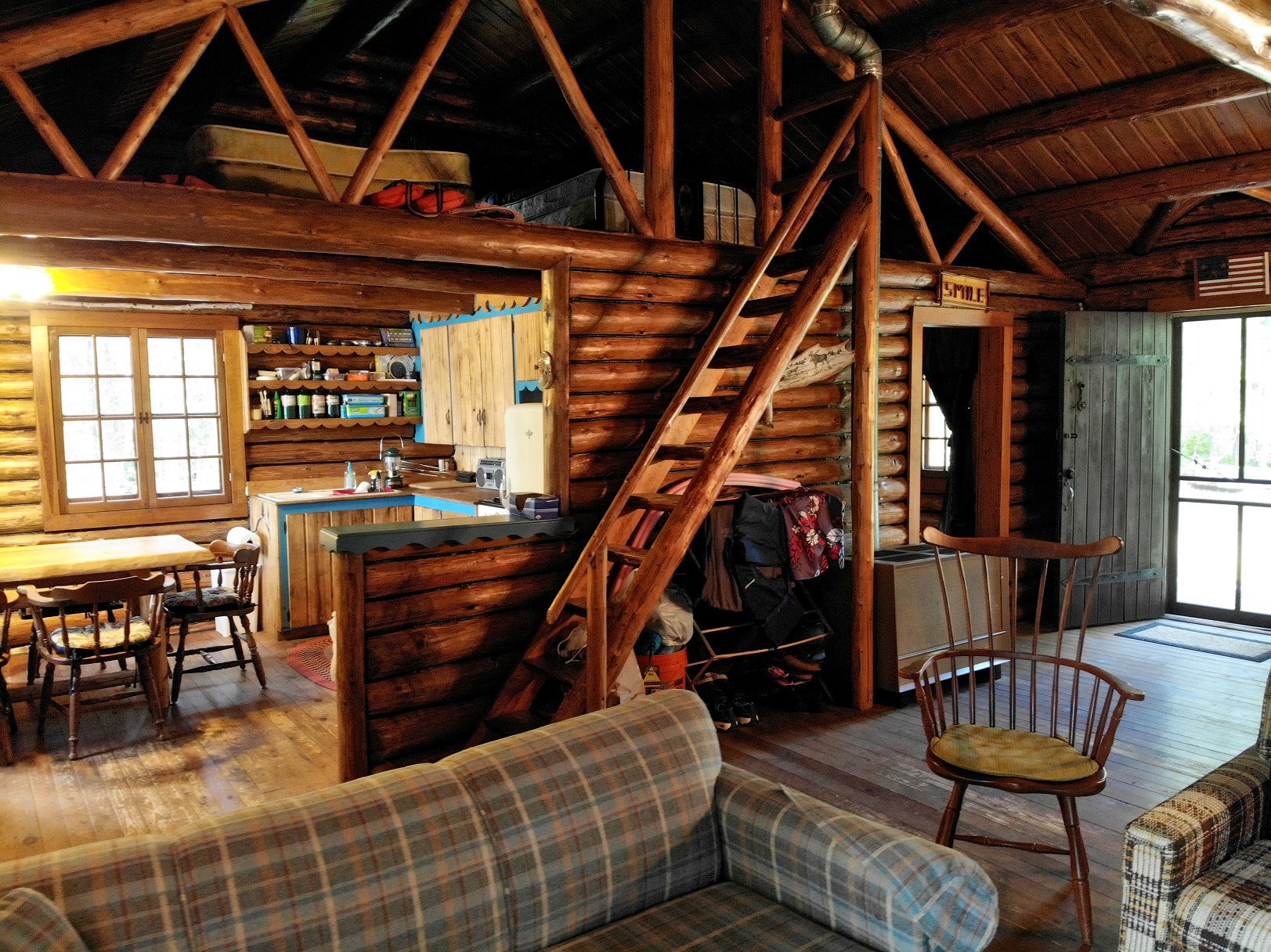 There is 1 separate bedroom on the main floor, and a loft that easily sleeps 4 more people.
(Bedroom) (Looking into the loft) (Looking out of the loft)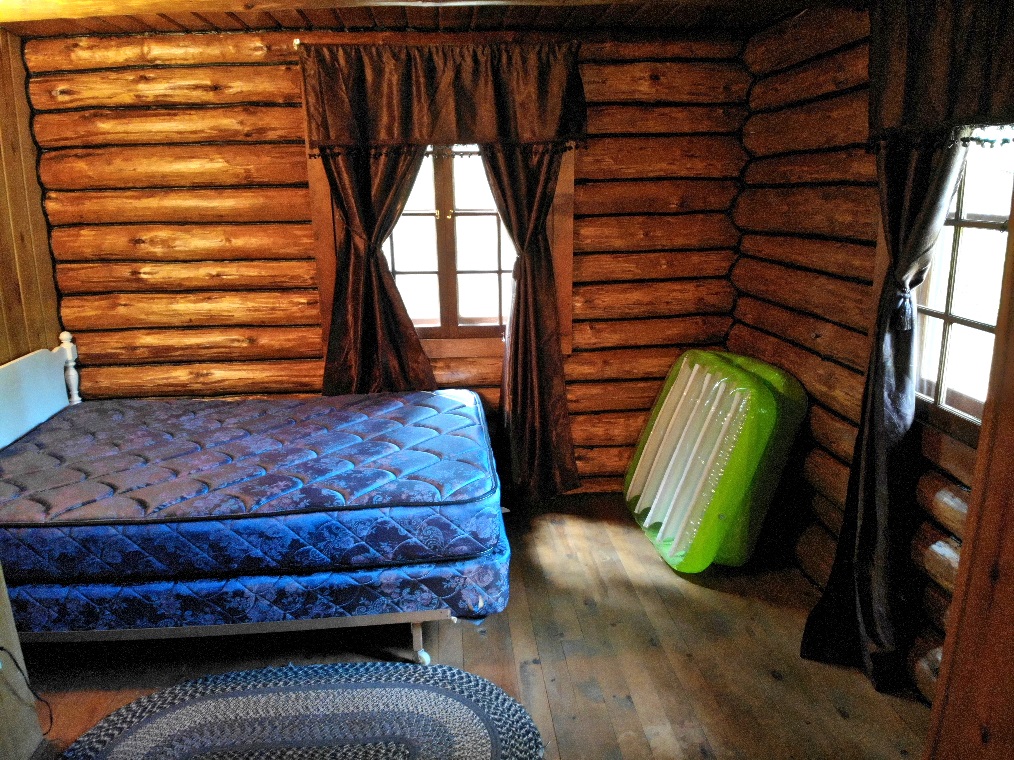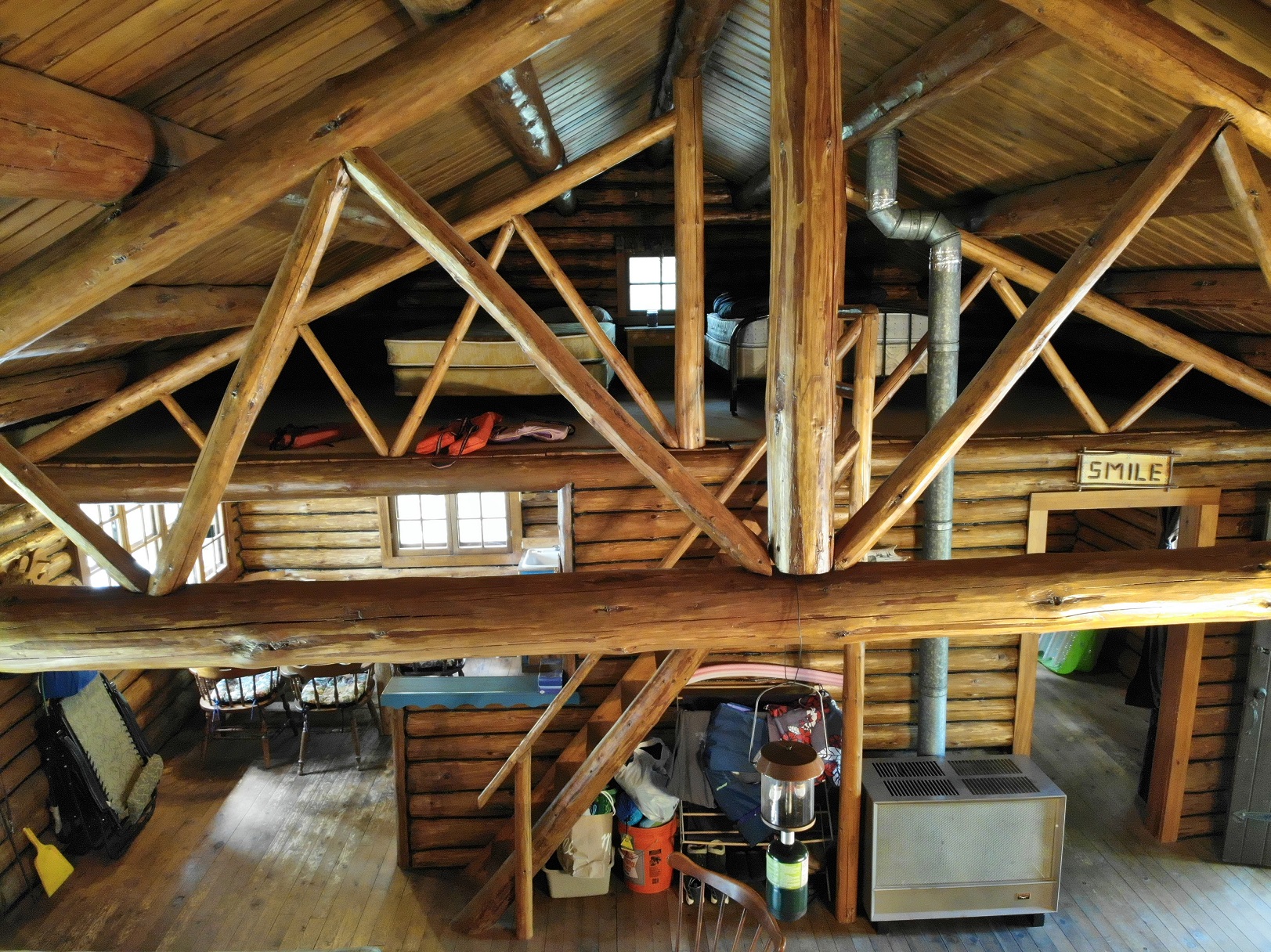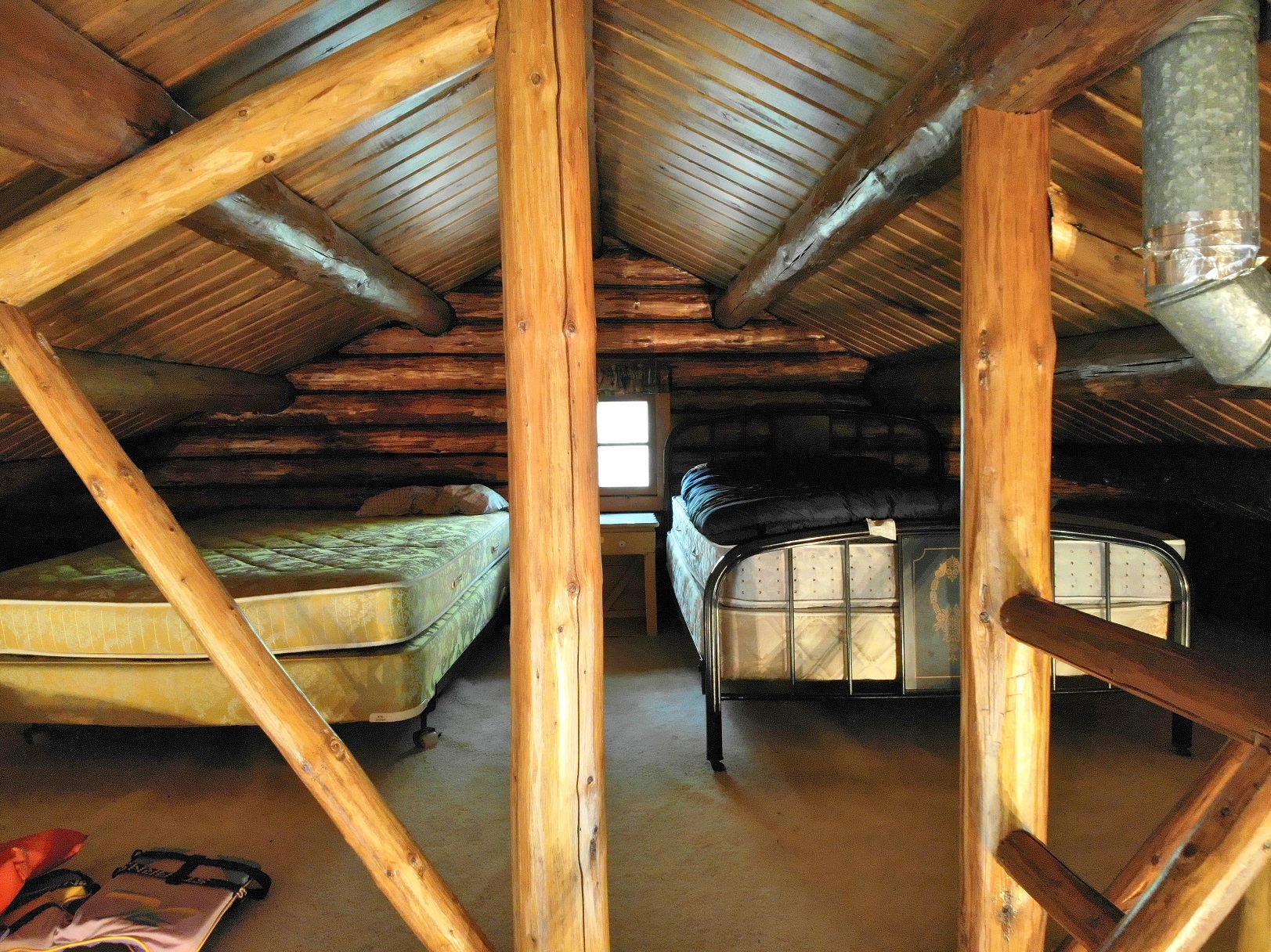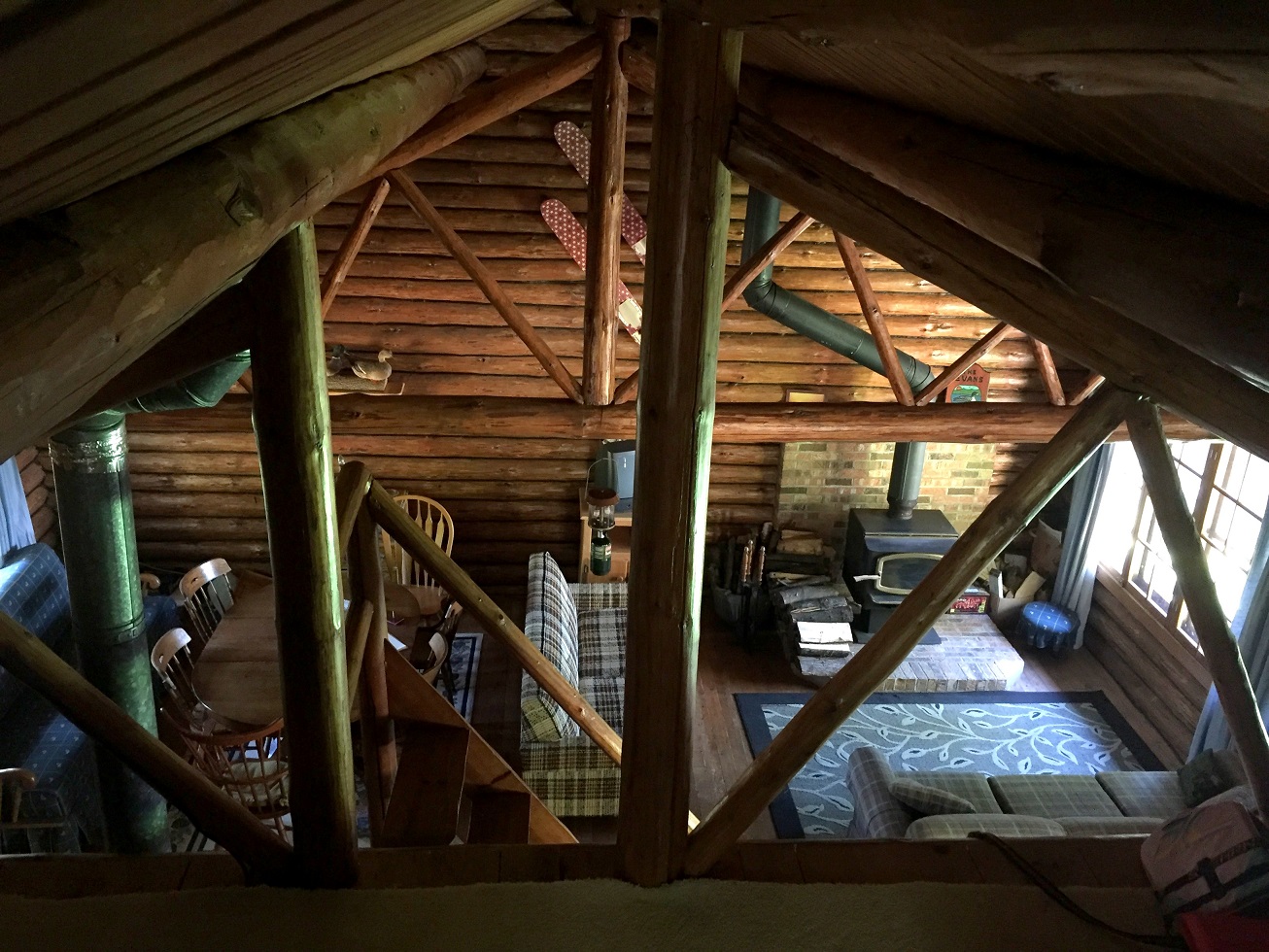 The kitchen is part of the open floor plan and has ample cupboard space, with plenty of room for a table or small island. There are hookups for a gas stove and refrigerator (the units pictured are included with the sale but are older and never used).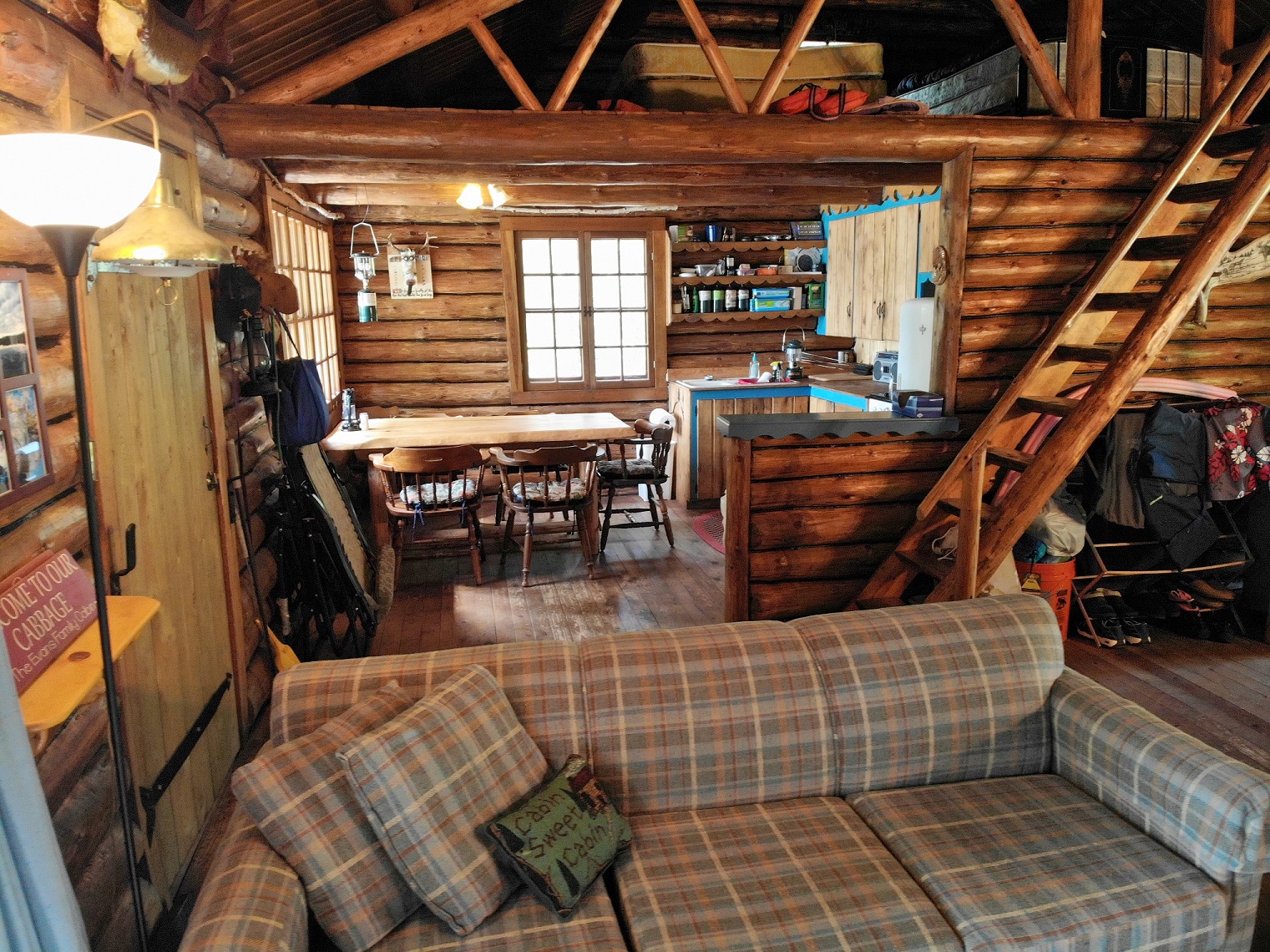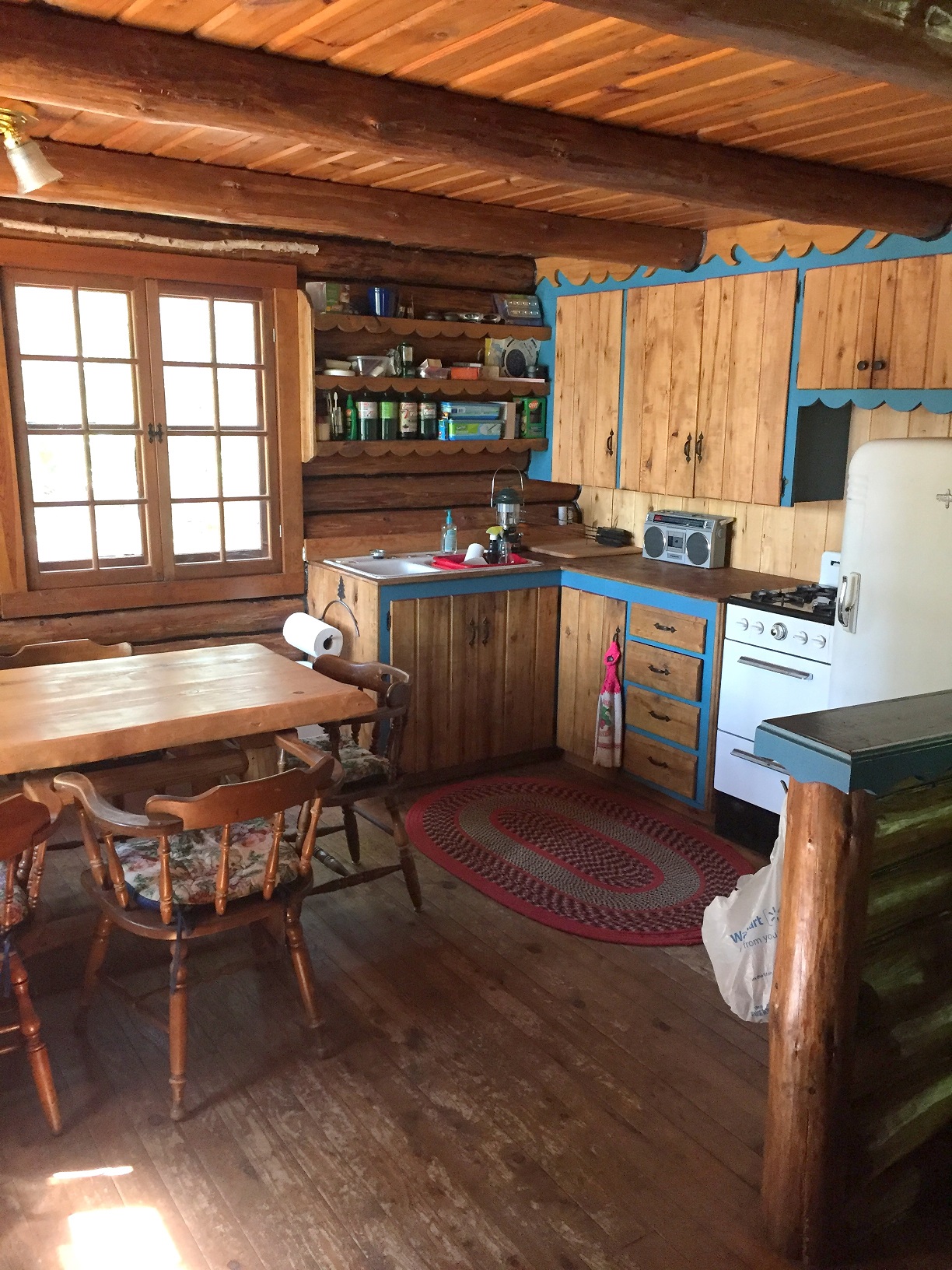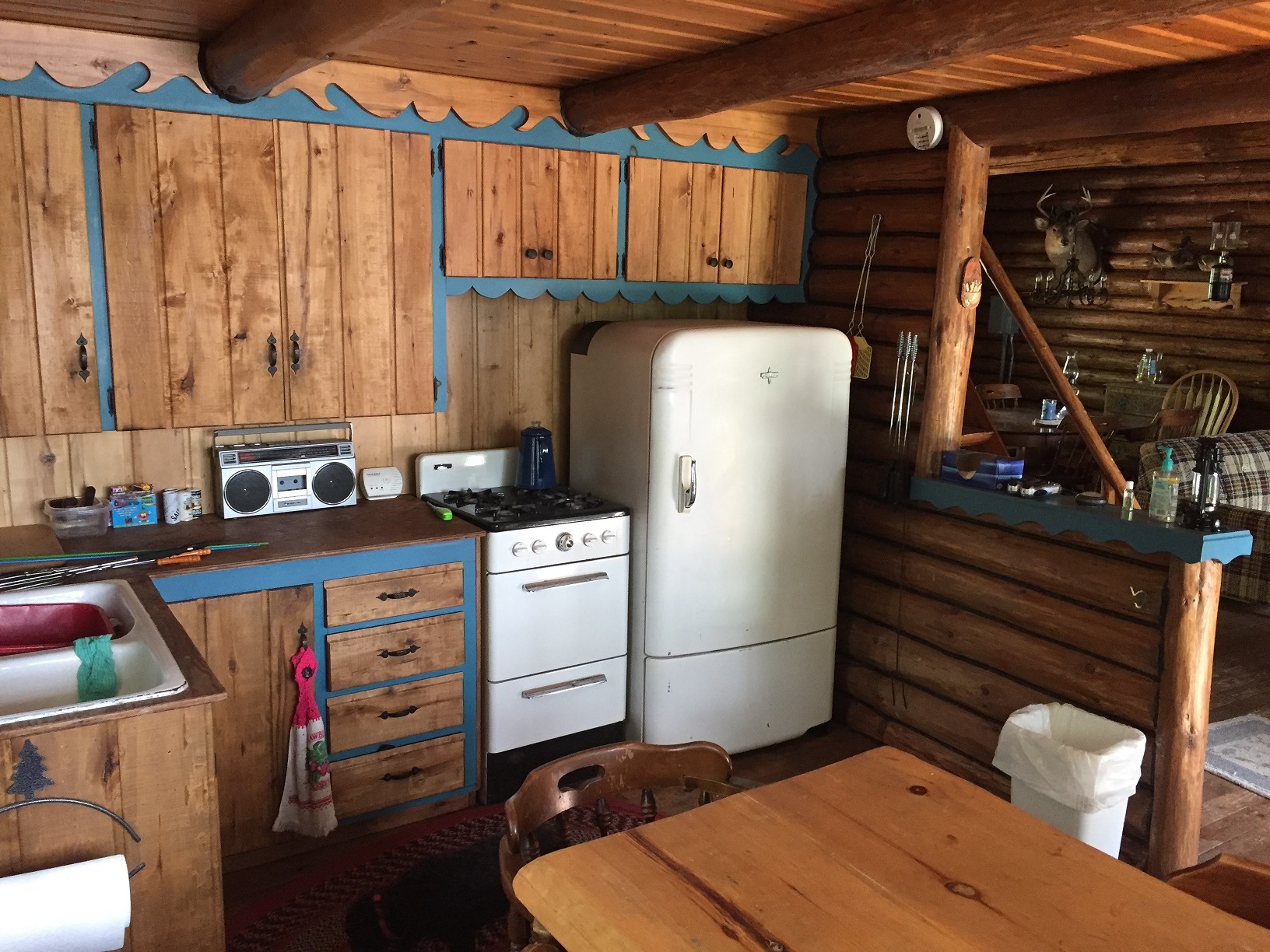 Down by the water, solid steps lead down a gentle slope to 93 feet of firm, muck-free shoreline on Long Lake. It is perfect for swimming, fishing and boating, and the dock is included with the sale! According to the MNDNR, Long Lake is over 345 acres and has a maximum depth of 34 feet. It is home to many fish species including walleye, crappie, largemouth bass, perch and northern pike. This lake is loved by fish and fisherman alike! View the DNR info about the lake here: https://www.dnr.state.mn.us/lakefind/lake.html?id=31026601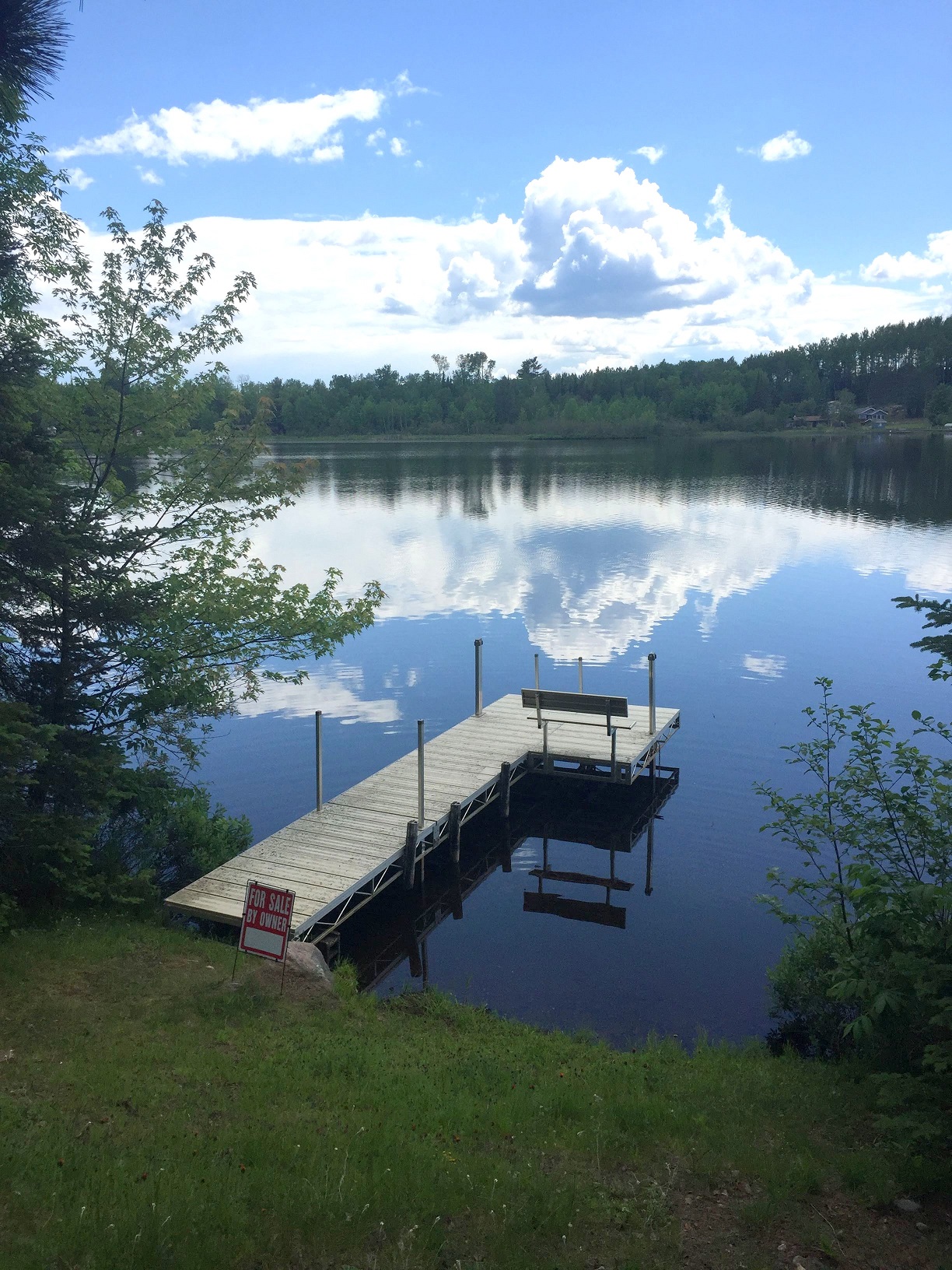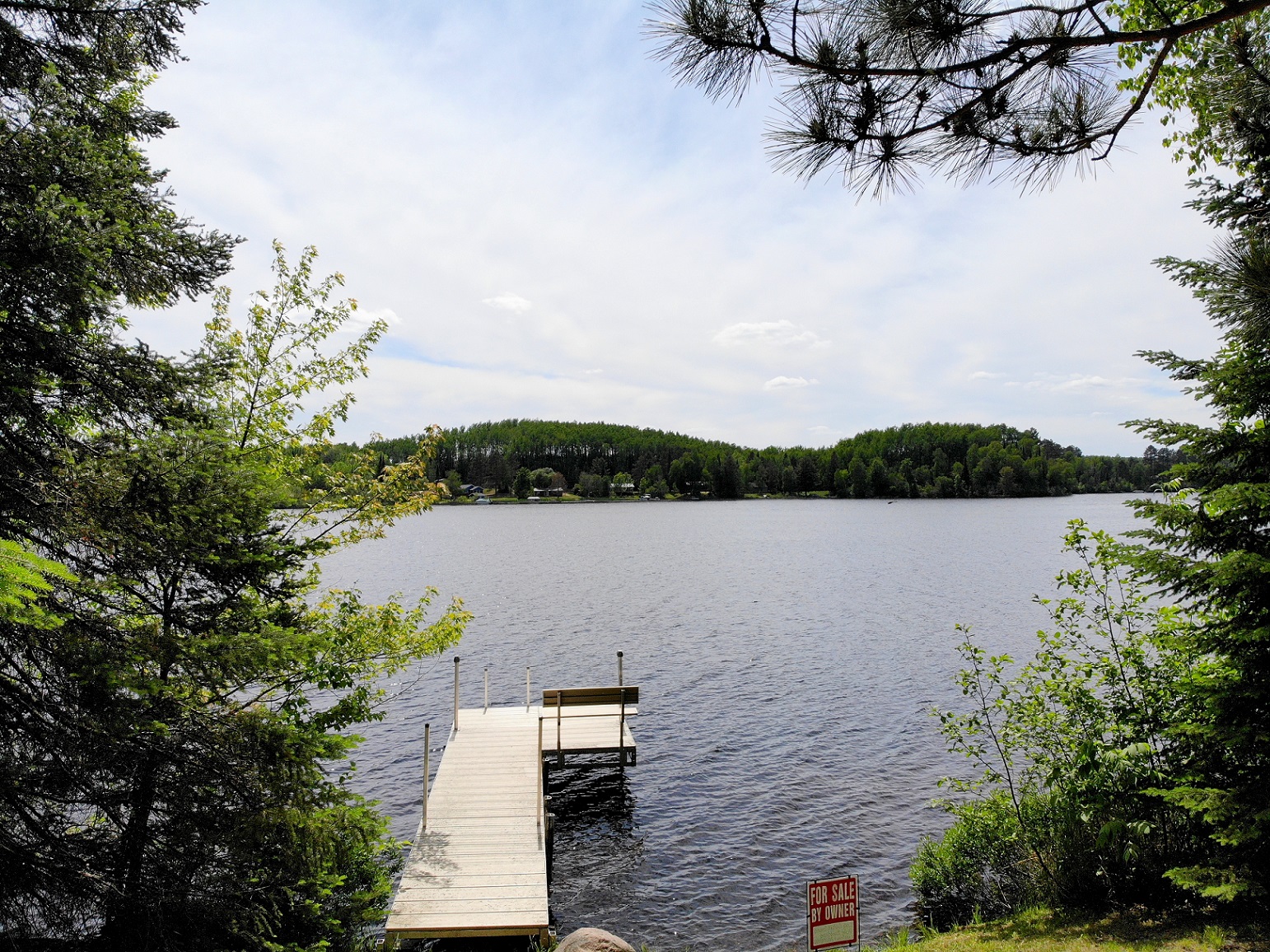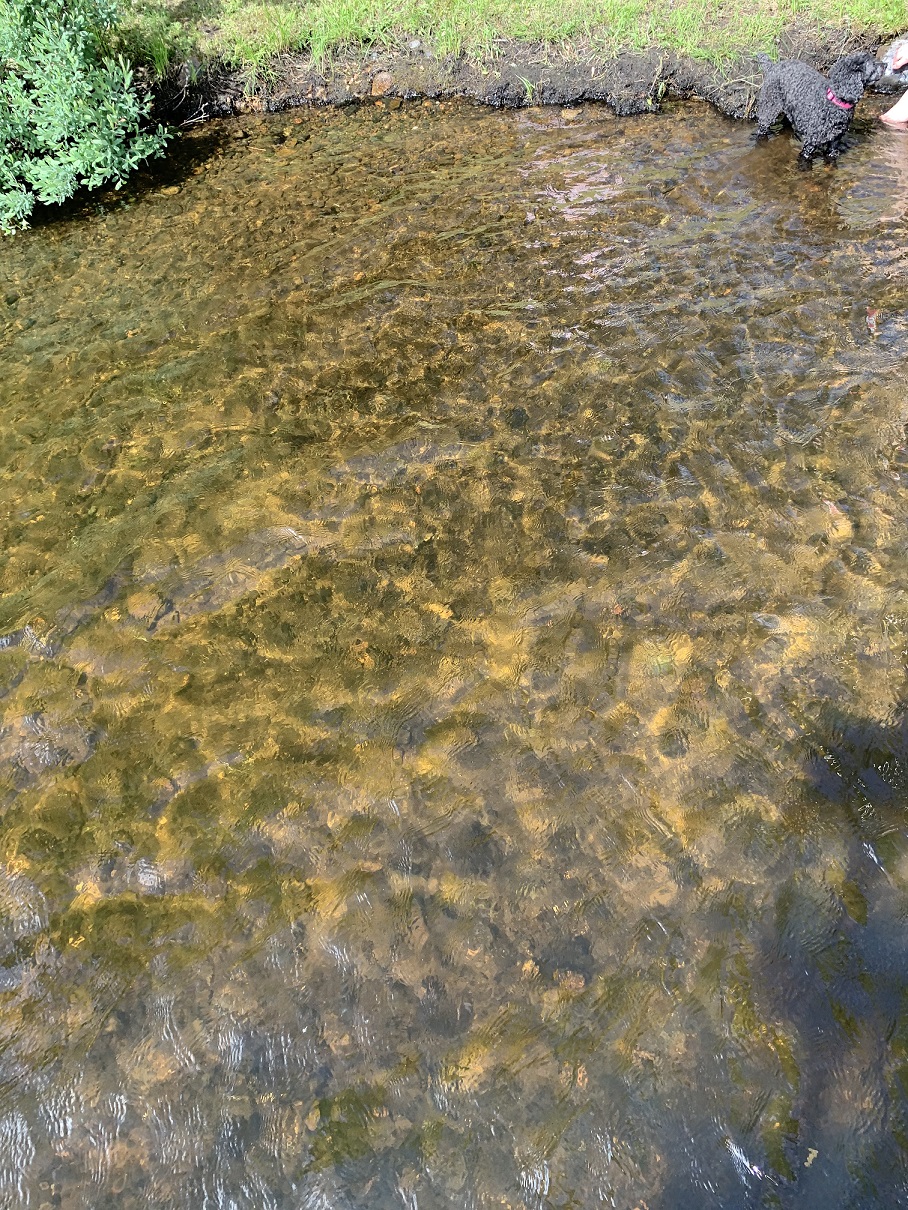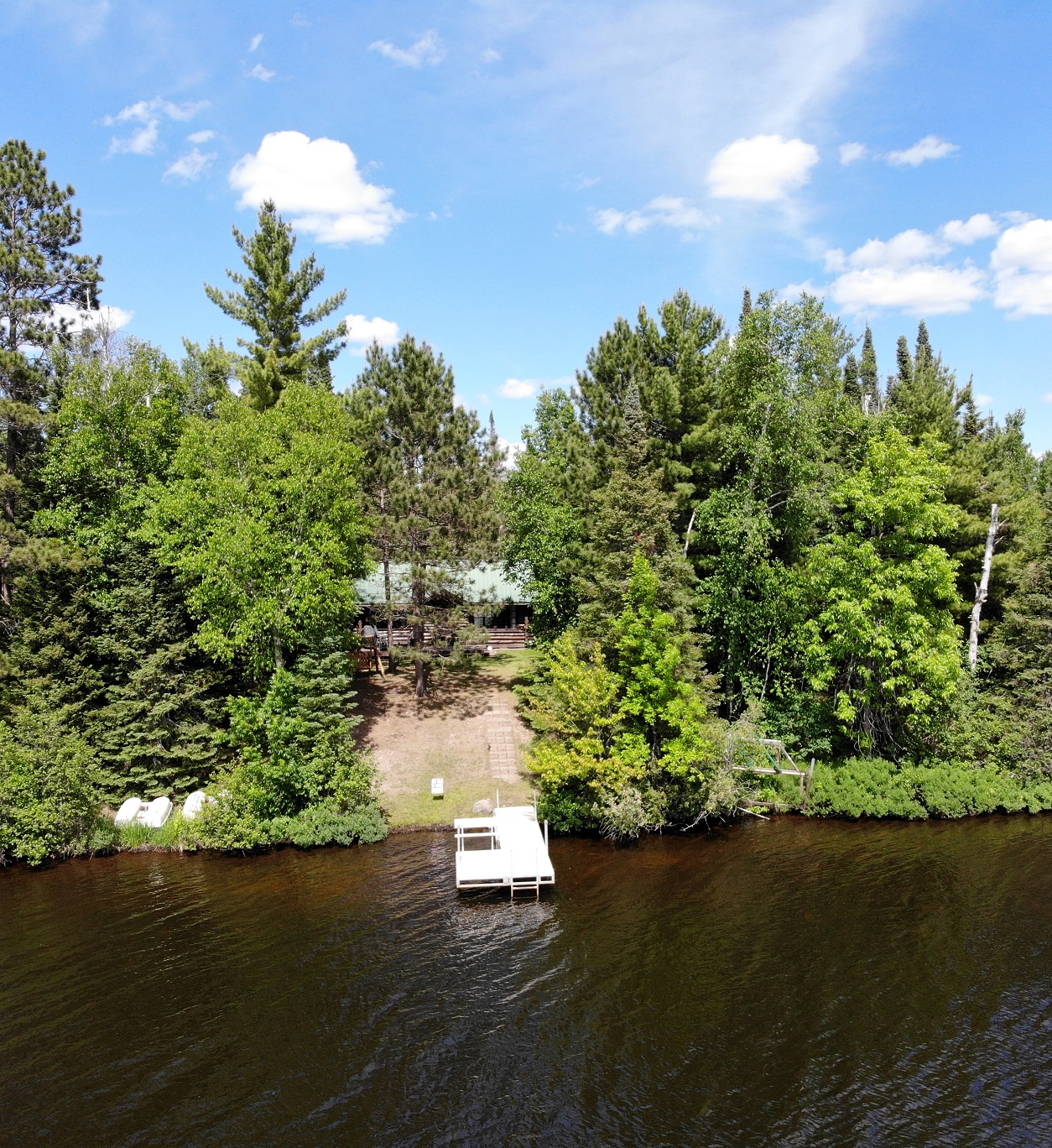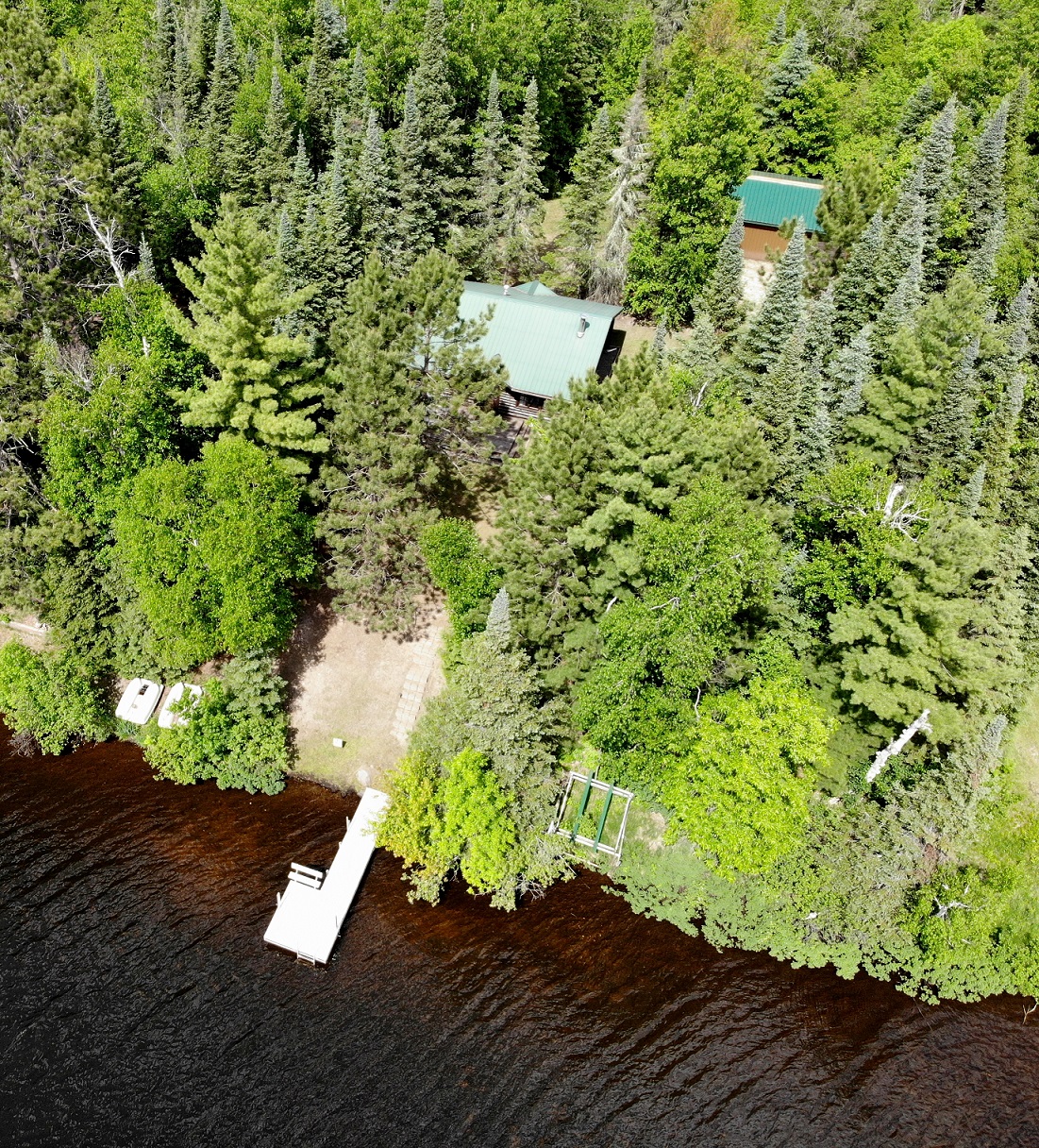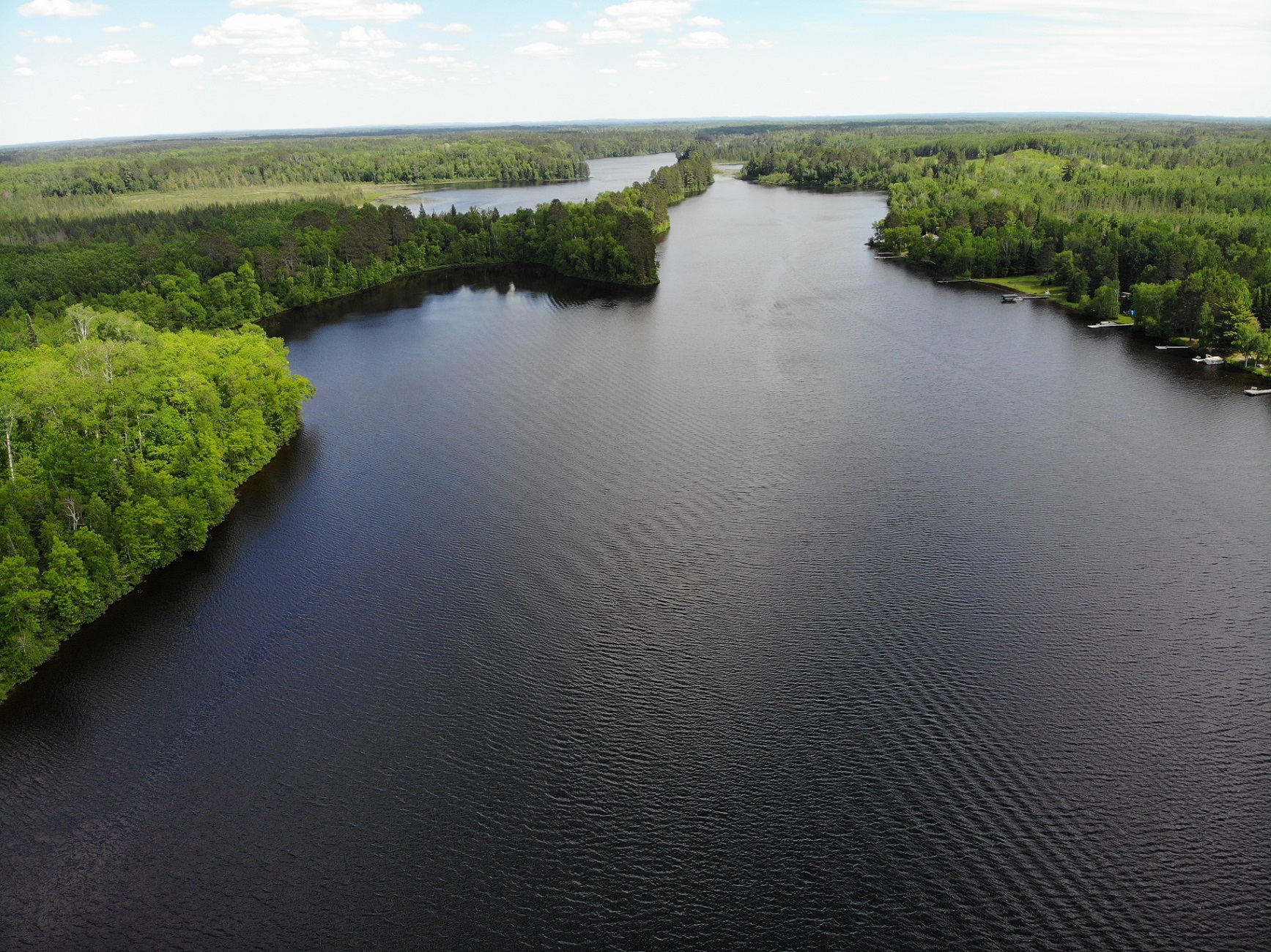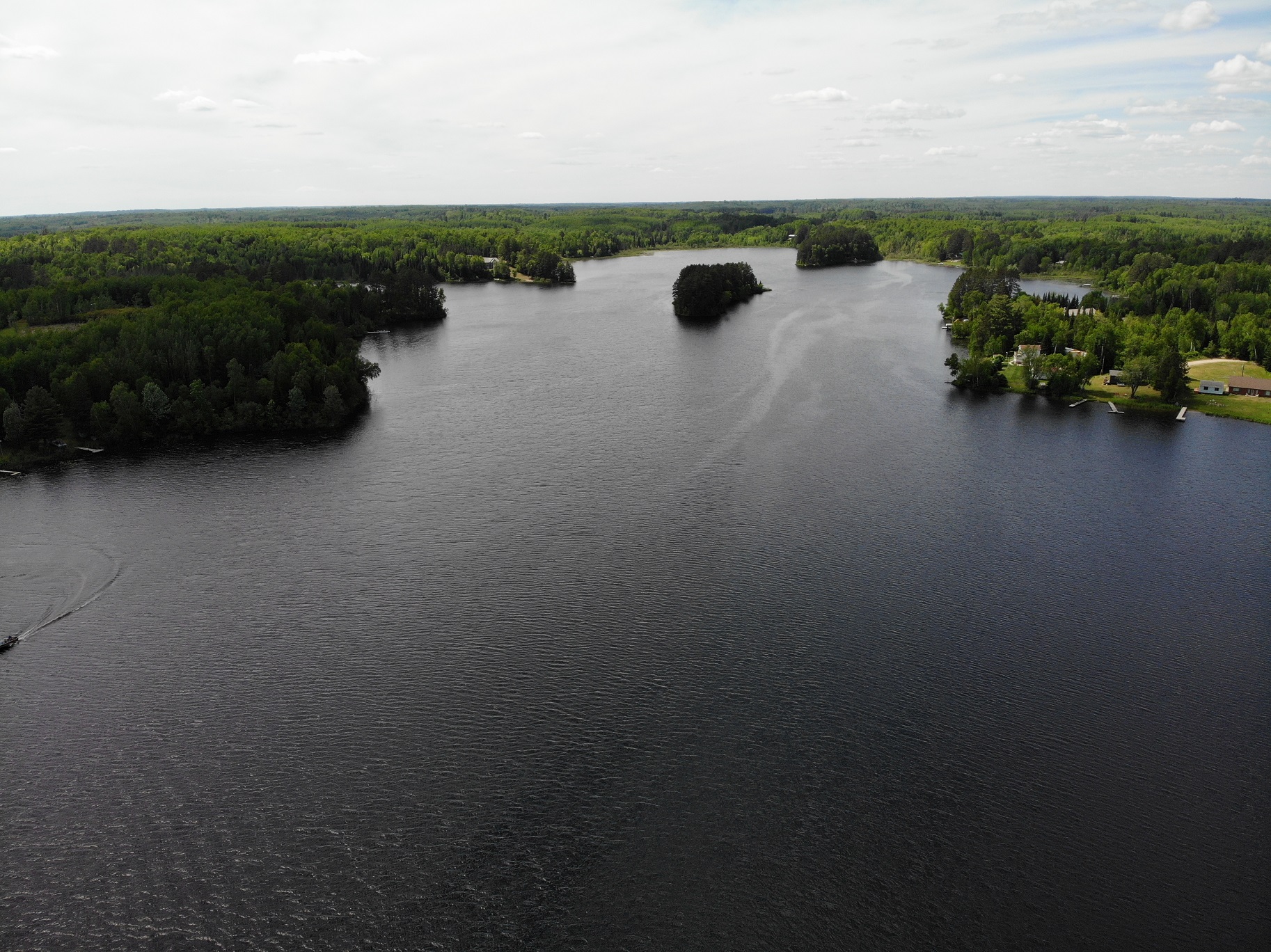 The 0.8 acre property is surrounded by hundreds of acres of State and County land which provide easy hunting access and frequent wildlife sightings. The short distance to ATV and snowmobile trails ensures fun recreational opportunities all year long!
(Cabin and property highlighted in green on the bottom left of the map. Surrounding State land is shown outlined in red, with Itasca County land in yellow.)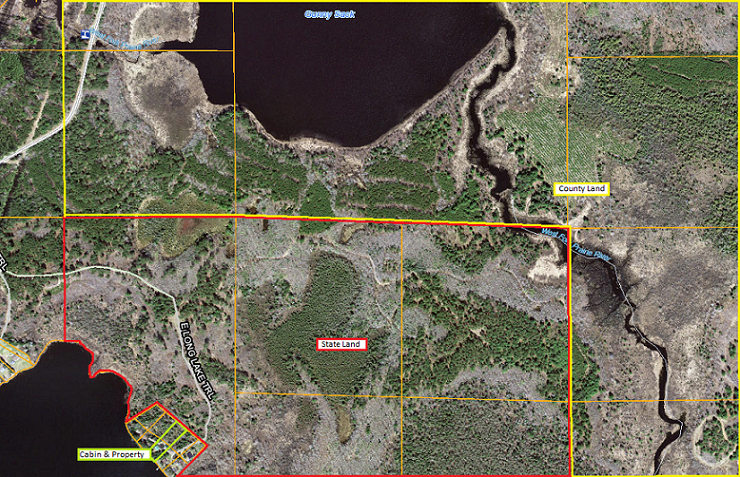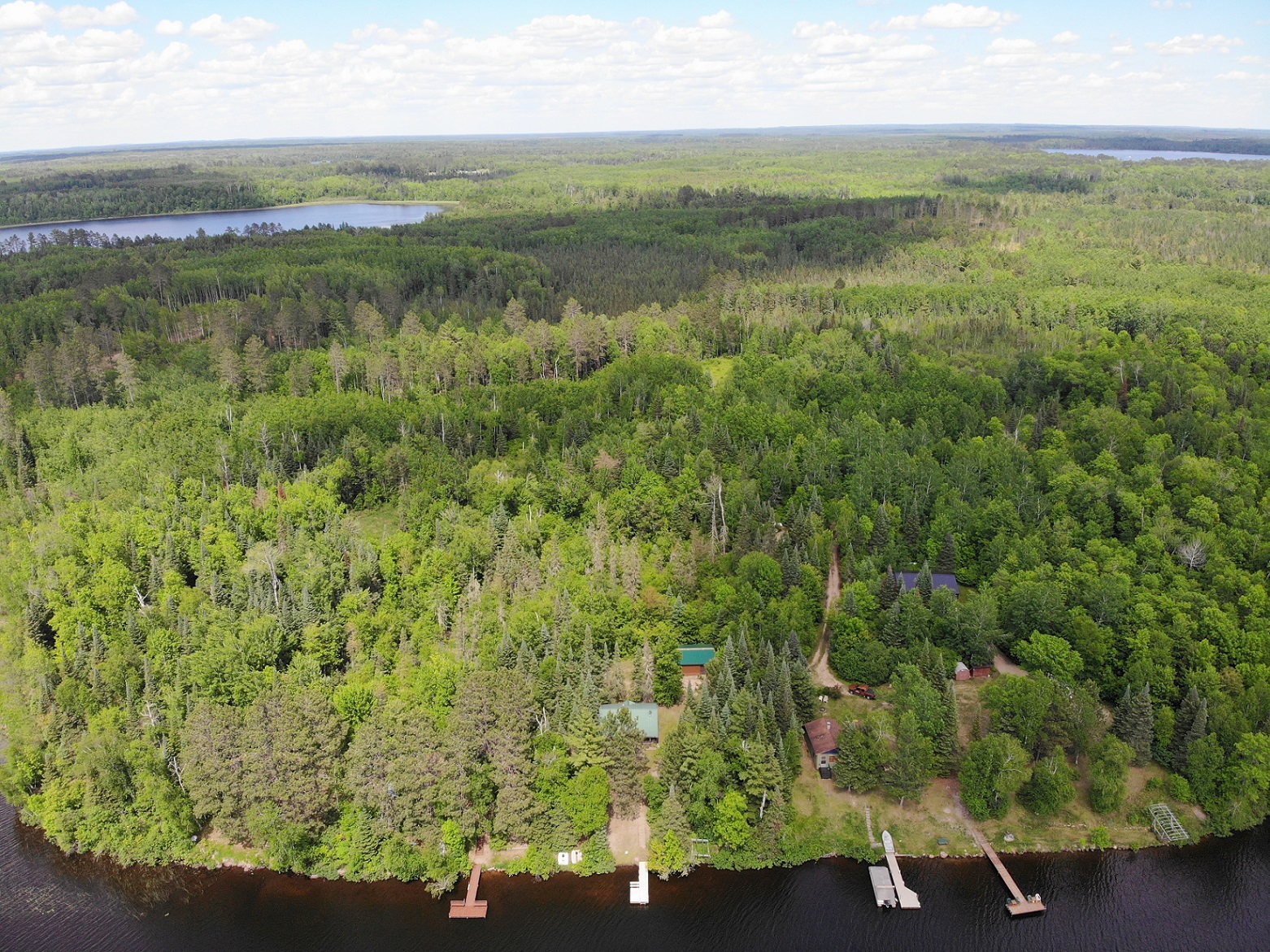 (Aerial views of the property)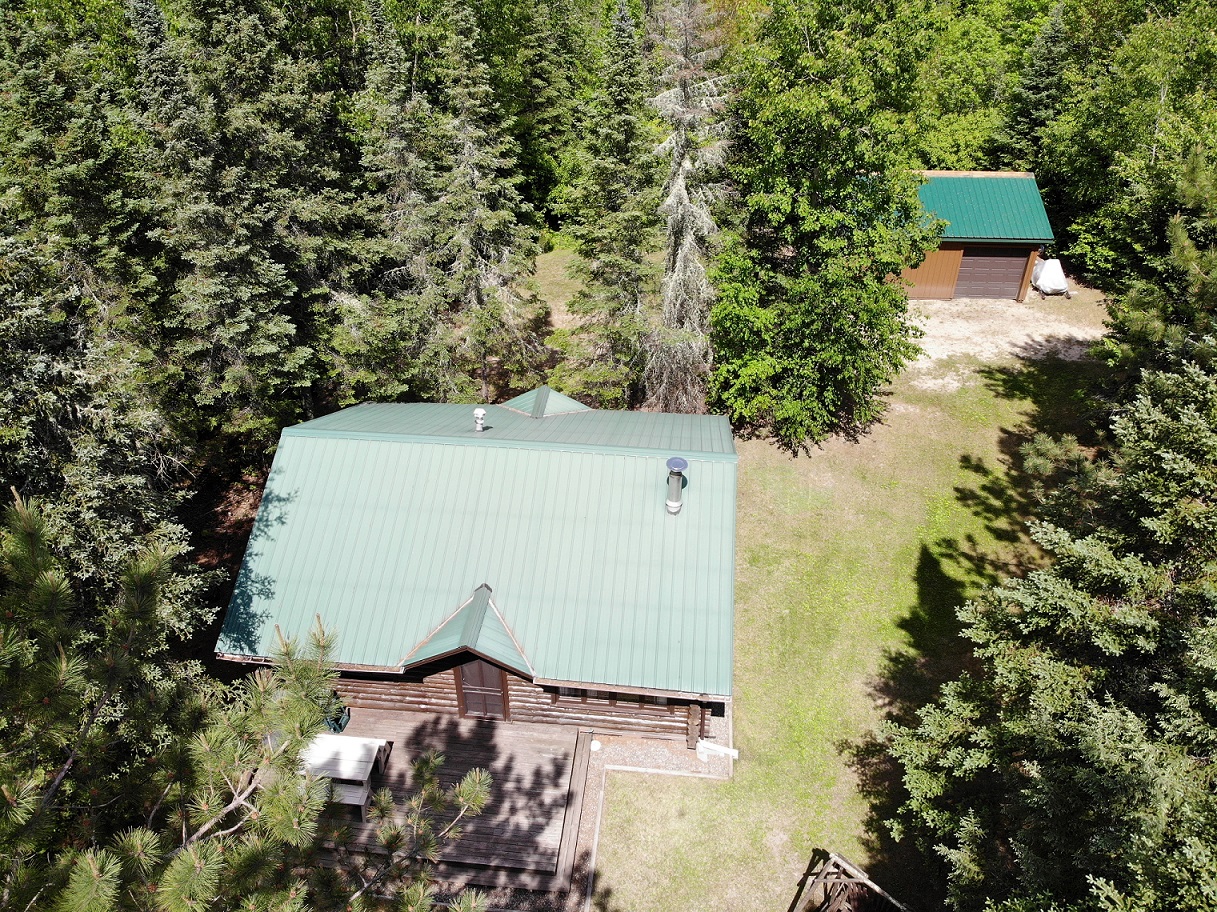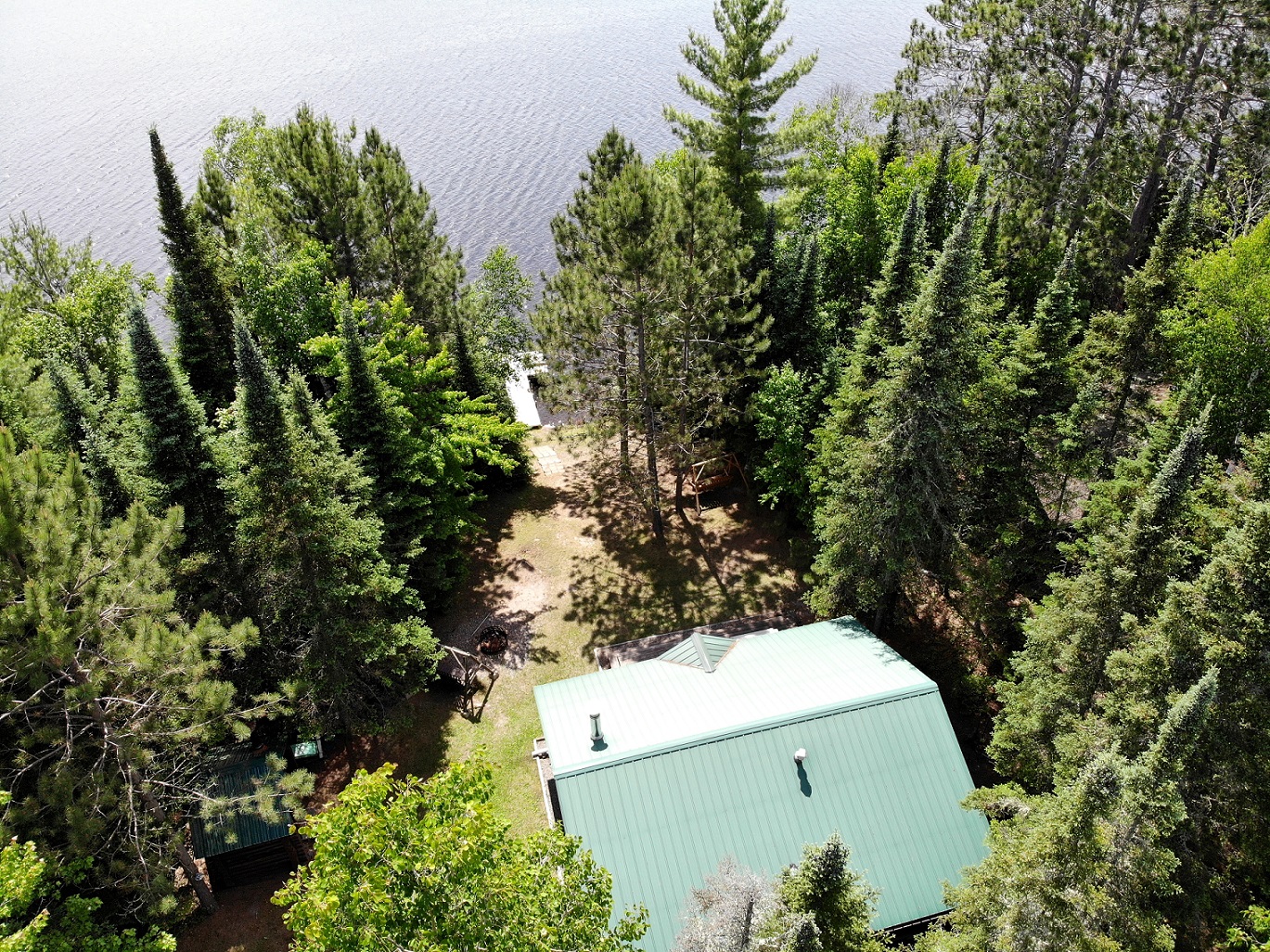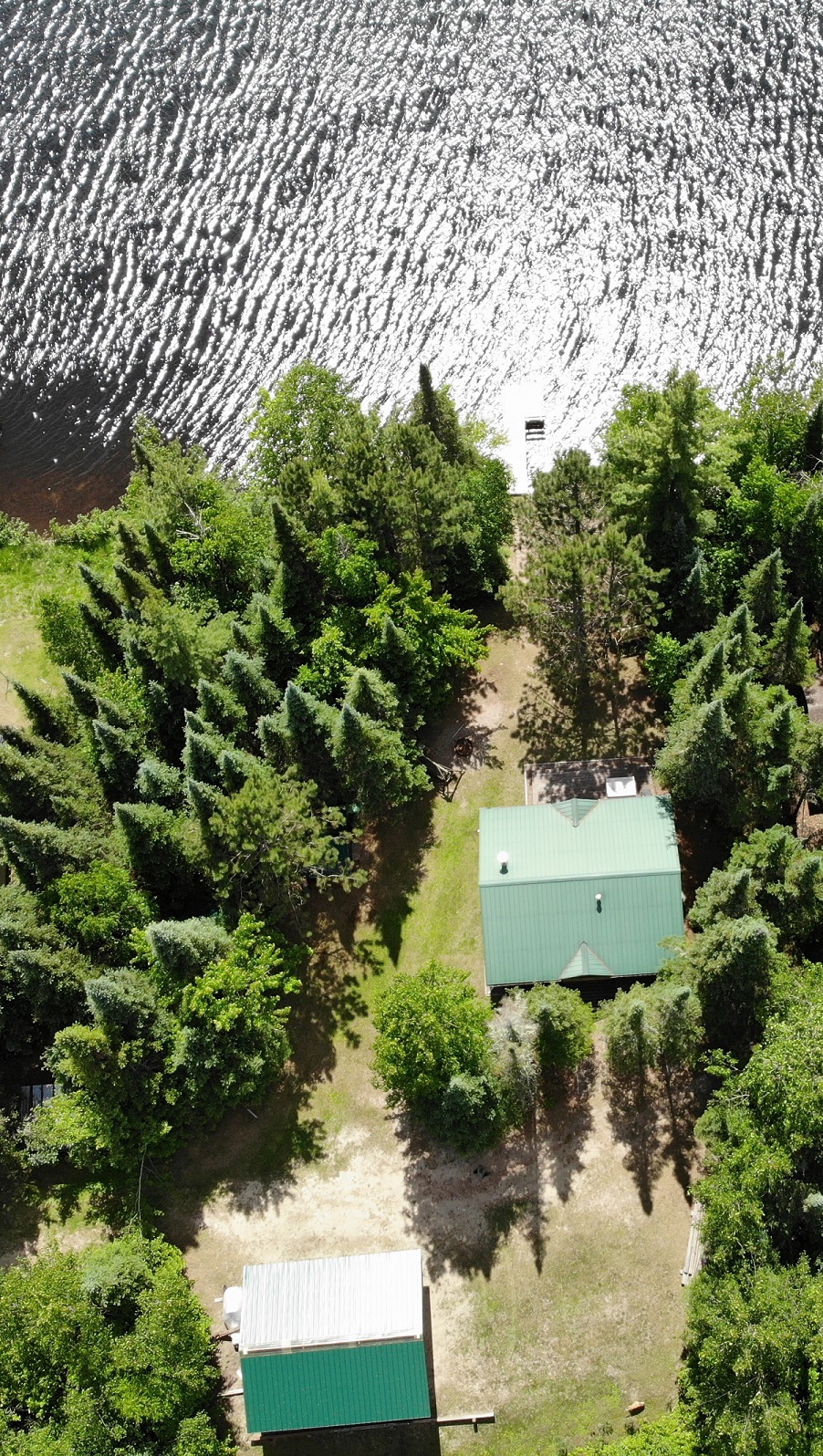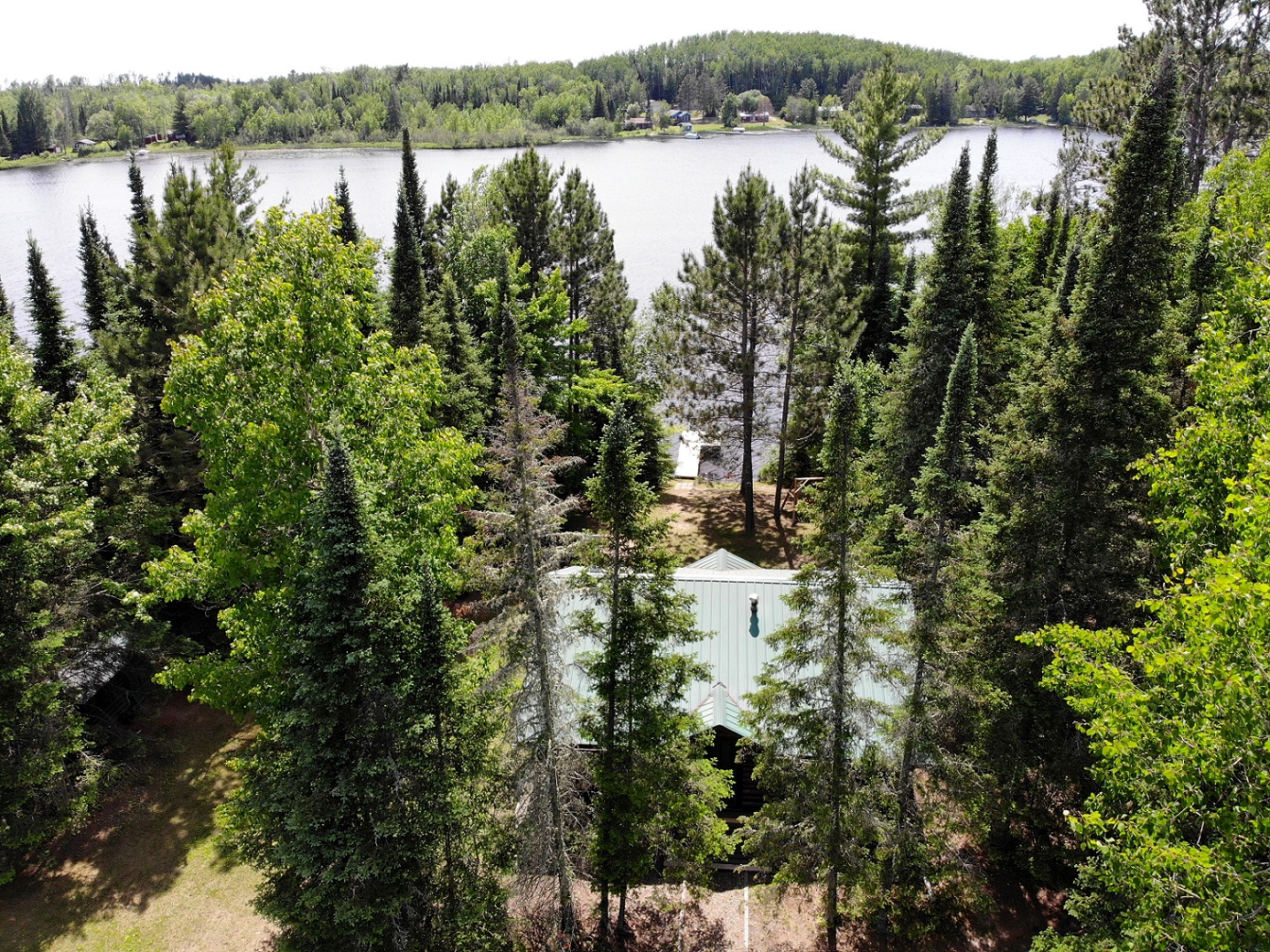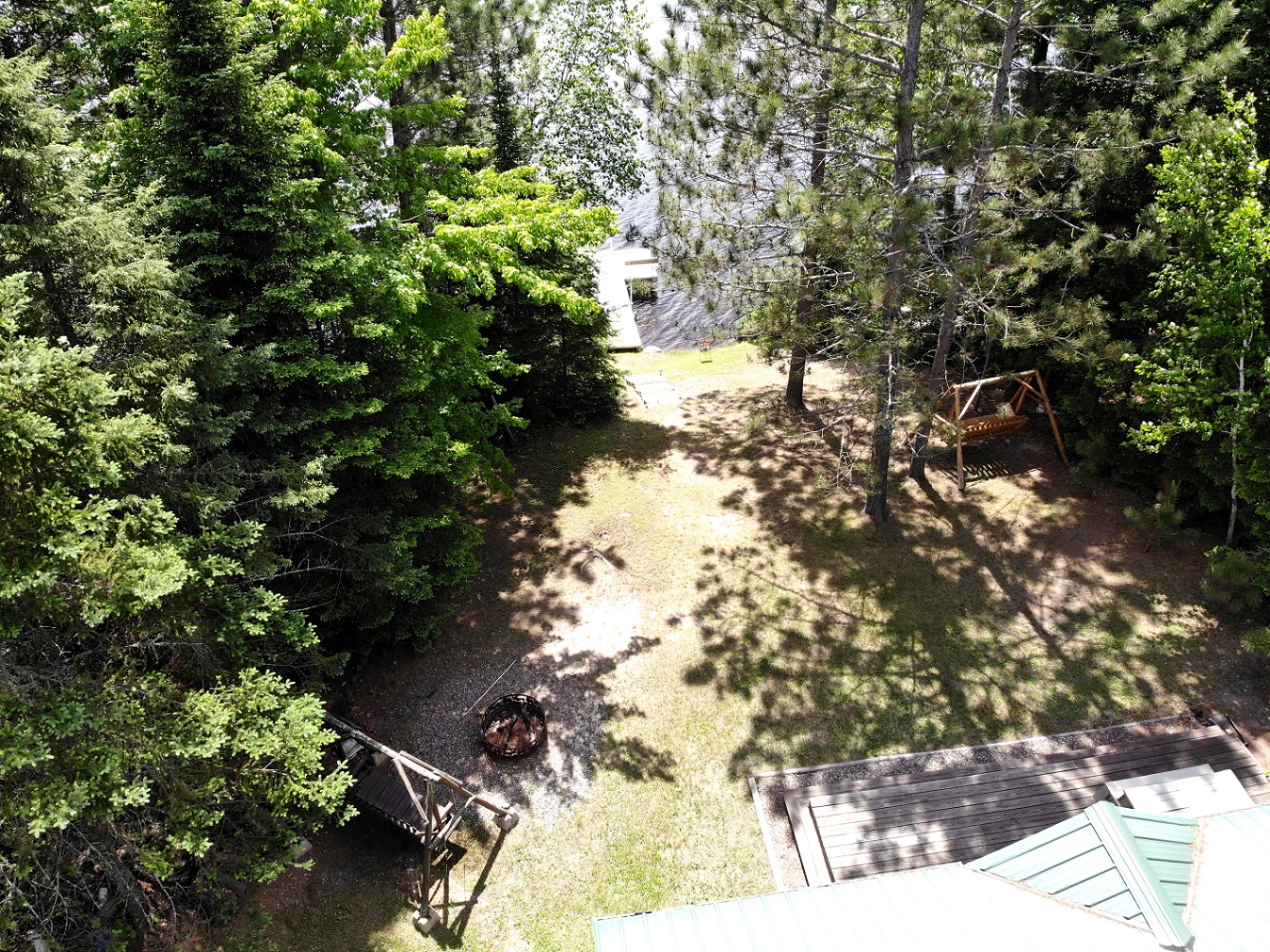 (Wildlife and scenery)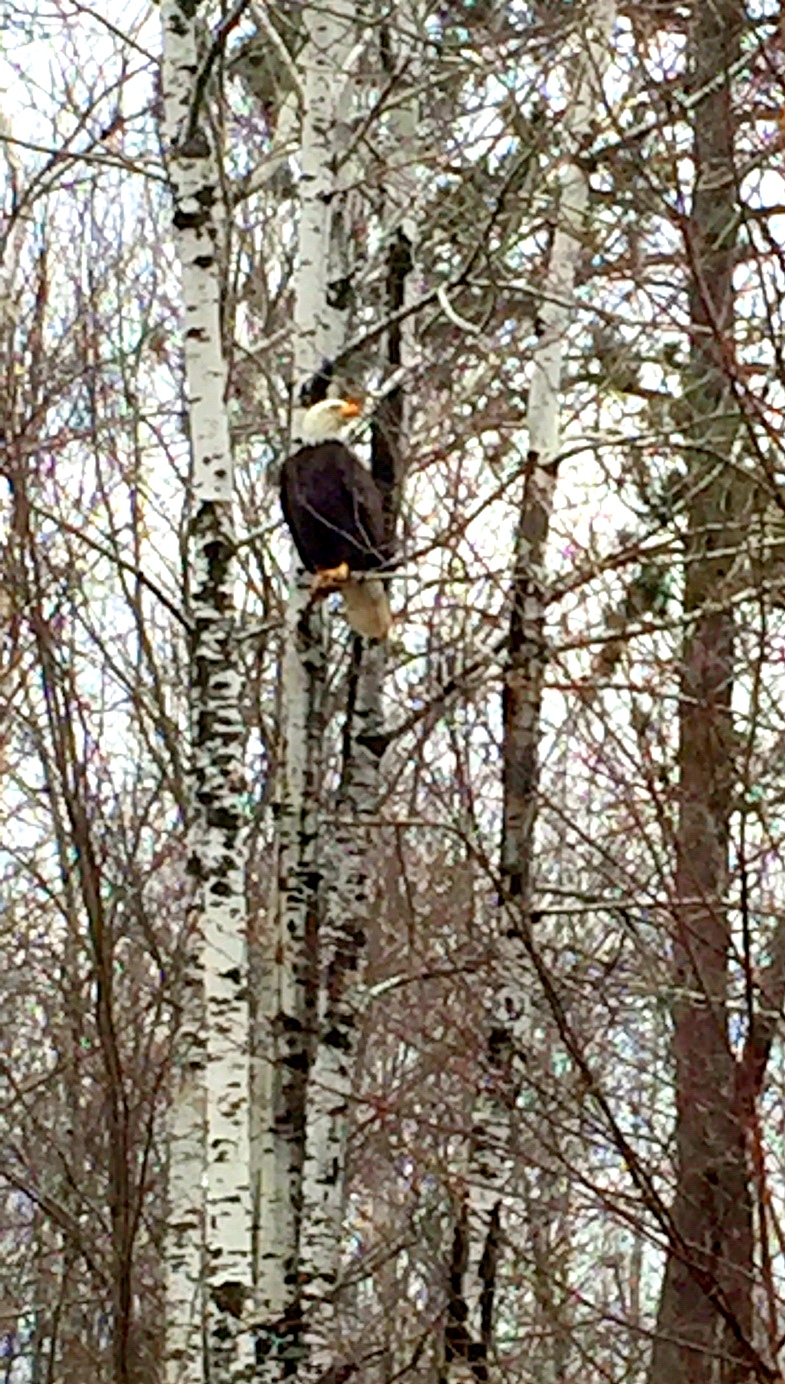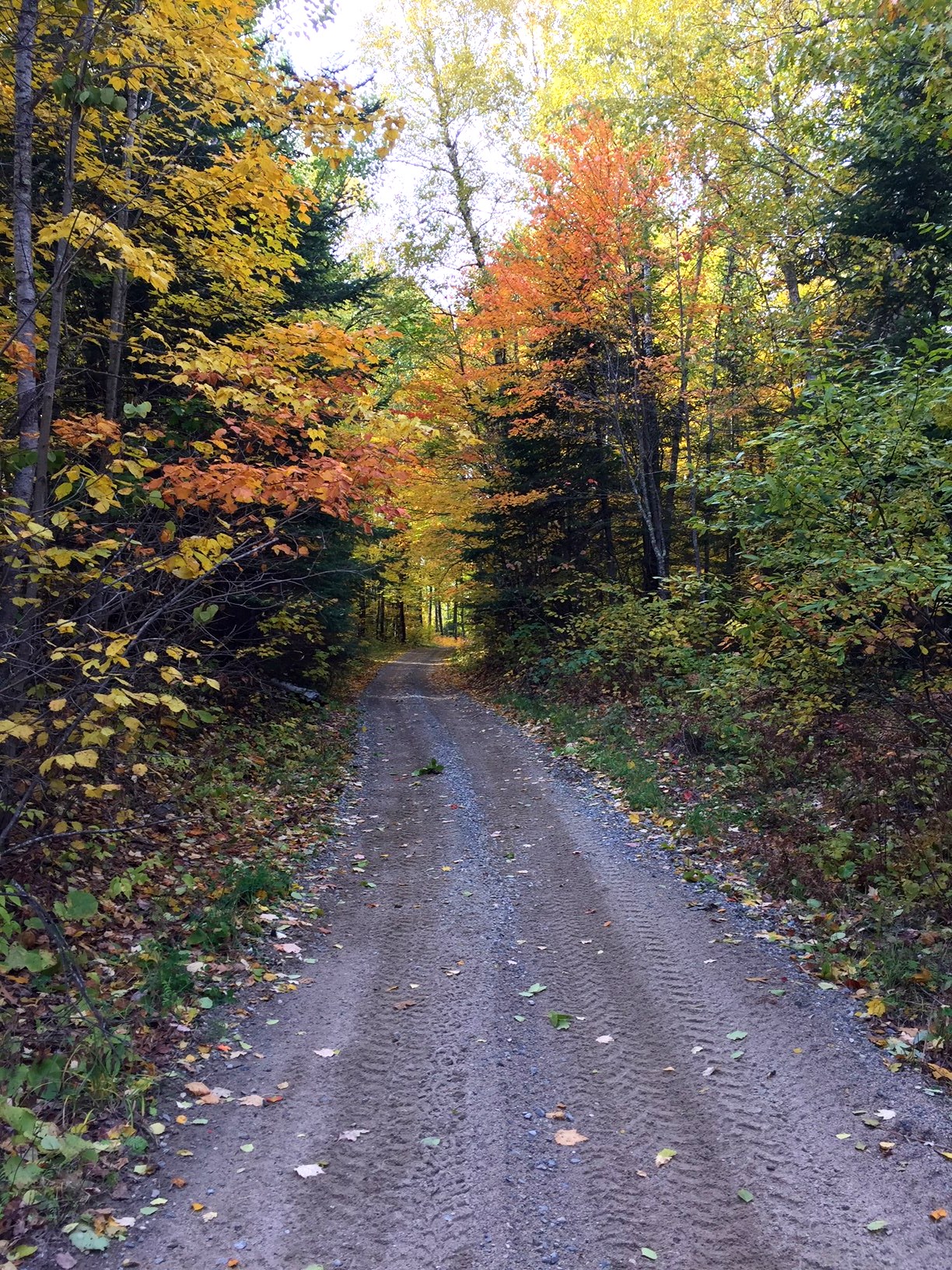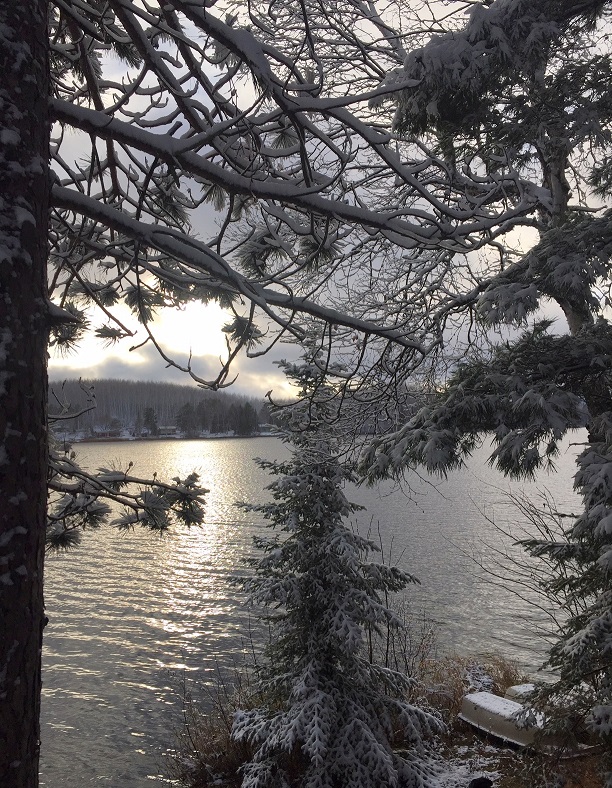 ~Contact Don with questions or to see the cabin in person~
Call or text: 218-398-0066
Email: don@evansins.com